James Hutton Limited manages the breeding programme of the Raspberry Breeding Consortium (RBC); a partnership of growers, marketing groups, propagators, AHDB and Scottish Government.  
The RBC was born out of the need to ensure the UK raspberry industry evolves in line with consumer tastes and trends as well as modern growing and production systems.  Its purpose is to create new, targeted and improved raspberry varieties, a process accelerated via the innovative science of the James Hutton Institute.   Recent successes include Glen Carron, Glen Dee, Glen Ericht and Glen Fyne.  Promising primocane selections are currently in trial by RBC members with potential release in 2020. 
For information regarding licensing and trialling of any soft fruit variety, please contact Lesley Beaton, Commercialisation and Licensing Manager.
Advanced selections
We are very excited about these new raspberry selections. Throughout 2019, we will be focusing on trialing and bulking up stocks with a view to potentially releasing these selections in 2020.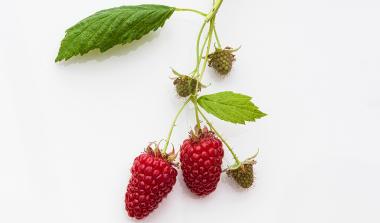 Autumn fruit. Began picking in early September in 2016 breeding trials, two weeks after Polka, one week before Imara.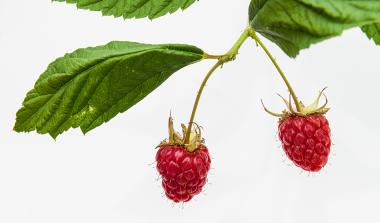 Very early autumn fruit. Began picking late July in 2016 breeding trials, three weeks before Polka.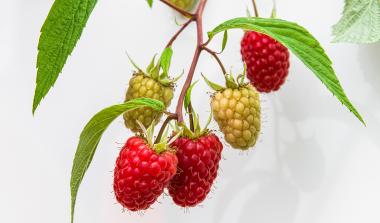 Phytophthora resistant - no symptoms despite repeated flooding in an infested plot for six years.
Raspberry Varieties
Requirements and results may differ according to location and production systems.  Growing recommendations and results are based on trials at James Hutton Institute, Dundee.