Latest News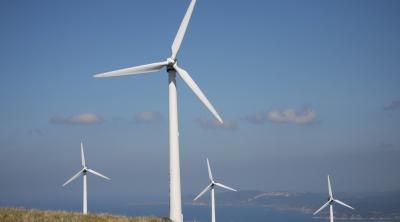 Problem Samples & Scientific Solutions - exploring investigative techniques for the energy sector 
Webinar held Wednesday 31st March 2021.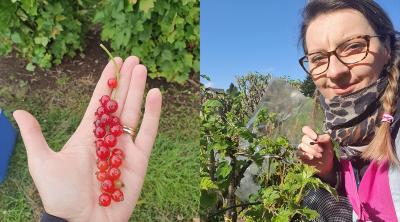 James Hutton Limited has added to its soft fruit breeding portfolio, launching a redcurrant breeding programme in partnership with The Greenery BV, an international supplier and distributor of fruit and vegetables, based in the Netherlands.
Our Next Event

30 Jun 2021 8am - 1 Jul 2021 5pm
The Old Rocket Site
Heath Road
Boothby Graffoe
Lincolnshire
LN5 0AS
James Hutton Limited is exhibiting at Cereals 2021 with our colleagues from James Hutton Institute and International Barley Hub, our exhibit will include an update on International Barley Hub development. 
Twitter feed block
Our Problem Samples, Scientific Solutions webinar is at 12pm today! Our @JamesHuttonInst analytical experts will be… https://t.co/KhEtMPyg30

Join the mailing list for @waternetwork_EU & keep up to date with support for #SMEs #WaterInnovation #NWEurope… https://t.co/SBPEoQ3x7H

We are delighted to partner with @TheGreenerybv on a #Redcurrant #Ribes #BreedingProgramme creating new… https://t.co/ldmMwUx9J6

It's not too late to register for our #Webinar #ProblemSamples & #ScientificSolutions Presentations will provide an… https://t.co/e8qrZsBznU

Our associated #Laboratories @JamesHuttonInst provide #HeavyMetalAnalysis through #ICPMS for a range of #Samples in… https://t.co/KPovwWHNh2

RT @JamesHuttonInst: Happy #WorldWaterDay! This year's theme is #ValuingWater; truly valuing water means giving it appropriate recognition,…

We're proud to be a @WaterNetwork_EU partner! Catch up with the latest happenings in the project here #Water… https://t.co/ShzTeCabCs

We're proud to be a part of Britain's booming #Berry sector thanks to our @JamesHuttonInst colleagues & our combine… https://t.co/hF0NQptW8b

RT @JamesHuttonInst: Delighted to announce that the International Barley Hub @IntBarleyHub and the Advanced Plant Growth Centre, two flagsh…

It's heating up in our tunnels at @JamesHuttonInst #Dundee & the time for #Chilling is nearly over! We look forward… https://t.co/i6SOLsU61t

We're hosting a webinar 31/03, exploring investigative techniques for the #EnergySector #OilandGas Experts from… https://t.co/yPbGVDvcih