Latest News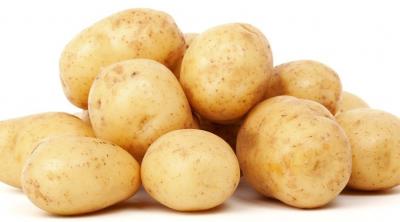 Two potato varieties bred at the James Hutton Institute in Dundee have been recommended for release in Kenya thanks to the concerted efforts of AHDB, SASA, Seeds2B Africa - part of the Syngenta Foundation - and James Hutton Limited.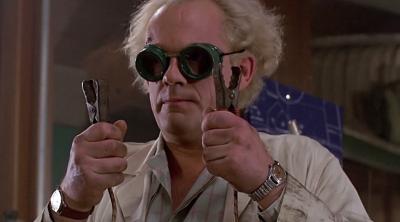 We're seeking a 16-19 year old for a new Laboratory Assistant Modern Apprenticeship. This is a fantastic opportunity to combine on the job training with gaining qualifications from Dundee and Angus College.
Our Next Event

Saphock Farm, Oldmeldrum, AB51 0EY
Cereals in Practice is the annual showcase of variety trials and research organised by the James Hutton Institute, SRUC (Scotland's Rural College) and the Scottish Society for Crop Research.
Twitter feed block
RT @GrampianGrowers: GPS potato breeders Grampian Growers/E.Park&Son/Skea Organics will be exhibiting our new varieties at the below events…

RT @JamesHuttonInst: Interested in the latest research on soft fruit? Come to #FruitfortheFuture on Thursday at our Dundee site and join ou…

RT @JamesHuttonInst: Many thanks to @HorizonMagEU for highlighting @SIMRA_EU's research on revitalising rural areas through #socialinnovati…

RT @DYW_DA: Good news! The deadline to apply for the Apprentice Lab Technician role with @JamesHuttonInst has been extended until Friday 17…

A sneak peek of our new #Raspberry demonstration tunnels! Big thanks to @BrinkmanInt @RippleAquaplast… https://t.co/pW5jI1Zpyq

RT @ScotchWhiskySWA: The #ScotchWhisky industry never stops innovating - our Head of Industry Resources is learning about new barley variet…

RT @GrampianGrowers: Grampian Growers are pleased to announce that #Gemson was one of the three varieties recommended for #export to Kenya!…

RT @UKBlackcurrants: Did you know we will harvest 14 billion berries this season!! #blackcurrants #blackcurrantfoundation #ribena #britishf…

RT @DYW_DA: APPRENTICESHIP: Day 3 of #Science week and @JamesHuttonInst are recruiting an Apprentice Laboratory Assistant! Fantastic opport…

Our #FruitFocus is on new floricane #Raspberry variety #GlenCarron this summer 🌞If you're visiting @JamesHuttonInst… https://t.co/silO3yBHsK