Latest News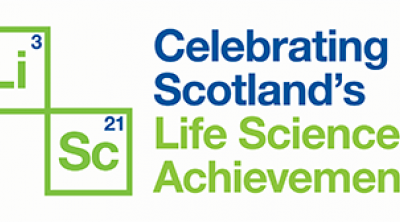 Do you know an individual/company/organisation that has made a major contribution to the development of the life sciences sector in Scotland over the last 12 months? If so, nominations are now open for Scotland's Life Sciences Awards 2019.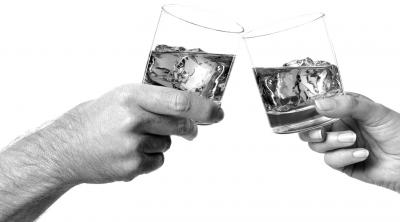 A new, improved genetic marker that can be used by barley breeders to unequivocally identify potential Epiheterodendrin (EPH) non-producing barley varieties at the earliest stages of the breeding process has emerged from a project between International Barley Hub researchers at the James Hutton Institute and the Scotch Whisky Research Institute.
Our Next Event
Conference plenaries, workshop sessions and industry receptions. James Hutton Limited will attend and have a display.
Twitter feed block
RT @NofScotland_KTP: New #KTP Associate vacancy with @JamesHuttonInst for a #biology graduate, developing novel #animalfeed formulations us…

RT @MetabolomicMan: It been a productive year for @MetabolomicMan and Dr Alex Foito @HuttonEBS @JamesHuttonInst. A state of that art revie…

RT @MetabolomicMan: A rather elegant paper using raspberry phenol salidroside and a bioactive against Huntington's disease and as a target…

RT @MycoNourish: We really enjoyed taking part in the @ConvergeC programme this year. The support provided over the summer was fantastic, a…

RT @MylnefieldLA: We're delighted to offer a 10% #Discount to members of @GOEDomega3 and @eurofedlipid plus, 50% for current students! http…

RT @IntelligentGS: 'Important for Scotland's future economy and food security' - talking about examples of emerging technologies such as ou…

RT @MylnefieldLA: #TBT to @jonathanbsnape interview with @GOEDomega3 What has @JamesHuttonLtd got in common with #FishAndChips Find out her…

RT @ConvergeC: 📣Applications are now OPEN for our KickStart programme.📣 With a prize package of £15,000 to help support early stage ideas o…

RT @JamesHuttonInst: Can you help us solve some of the world's most pressing challenges? New opportunities for #PhD projects offered by our…

A very exciting opportunity! Graduate sought for #KTPAssociate role with Scottish Honeyberries Ltd &… https://t.co/C1kWPZAMuP