Latest News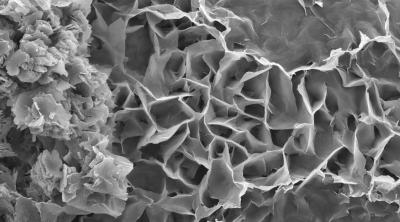 Analysts and researchers from the James Hutton Institute in Aberdeen will host a course entitled, 'Clay Mineralogy and its application to the oil industry', next month.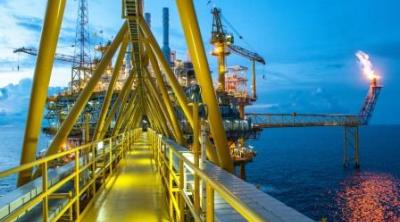 James Hutton Limited will be at Offshore Europe this year, exhibiting as part of the Scotland Pavilion and highlighting the analytical services we offer for marine sediment analysis, the decommissioning sector and of course, the oil and gas industry as a whole.
Our Next Event

1 Oct 2019 9am - 4 Oct 2019 5pm
The James Hutton Institute, Aberdeen, AB15 8QH, Scotland
Designed to deliver an understanding of the nature, properties, behaviour and occurrence of clays in the context of hydrocarbon exploration and production. This popular course ran for the 11th time in 2018.
Twitter feed block
Error fetching tweets:cURL error 28: Resolving timed out after 10524 milliseconds (see http://curl.haxx.se/libcurl/c/libcurl-errors.html)