Latest News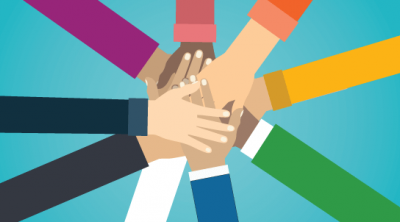 We currently have two vacancies; we're seeking a Soft Fruit Breeder as well as a Rural Business Enterprise Manager to work with us in making an impact through science!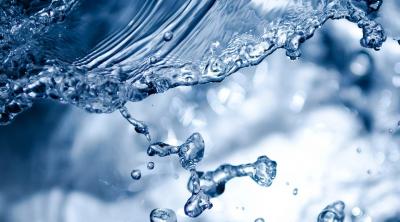 James Hutton Limited will be the second UK based organisation to offer ETV reports on environmental technologies in the United Kingdom and the only partner within Water Test Network.
Our Next Event

Onsite at the James Hutton Institute, Invergowrie, DD2 5DA.
Be sure to follow our social channels to keep up to date with the programme for this years Fruit for the Future. 
You can register for the event HERE
Fruit for the Future is one of the James Hutton Institute's most successful and long-running industry events.
Twitter feed block
RT @AngusFruit: Say hello to David Warden, one of our Scottish growers who grows grows Loch Tay and Von Blackberry varieties. Today David i…

Not only is tomorrow #FruitfortheFuture @JamesHuttonInst it's also #BlackcurrantDay
#DYK #Blackcurrant has been br… https://t.co/uN4cuGsKGI

We can't wait to show off some of the new #Raspberry & #Blueberry selections & varieties from our… https://t.co/O7OaDtTKJZ

RT @JamesHuttonInst: Our very own Dr Ingo Hein @PotatoHutton @HuttonCMS @UoDLifeSciences will be discussing tatties in this @TheBotanics on…

As part of our @CerealsEvent @ArableScotland content, we created #Podcasts with our @IntBarleyHub @IPMHutton &… https://t.co/GxVoeWiUsi

Until next year, it's goodbye @CerealsEvent Details of all the projects & developments we shared at the event can b… https://t.co/CGvVeRtOeY

Our @JamesHuttonInst colleague @adriannewton55 is speaking at the @TheAHDB theatre @CerealsEvent 3pm today in the r… https://t.co/2Vg8CvsKMZ

Day2 @CerealsEvent - our stand is all about #BetterBarley & projects from our @IntBarleyHub @JamesHuttonInst collea… https://t.co/hx8W4GB0ME

Join us @CerealsEvent stand 136 with #Dundee #Saison #beer from @LawBrewingCo + info on some fab #BetterBarley proj… https://t.co/S8z7CiJWBZ

RT @IntBarleyHub: Please visit @CerealsEvent stand 136 to find out about Gridscore for all your plant phenotyping needs
https://t.co/yqUKbe…