Latest News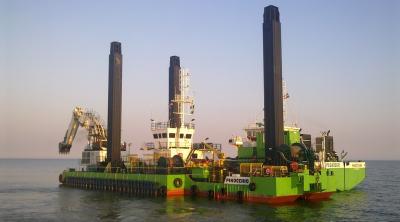 Join James Hutton Limited, and our James Hutton Institute experts, for a free webinar which will enable a better understanding of various analytical techniques that can deliver invaluable, integrated, accurate results, saving time and money for the energy sector, oil and gas in particular.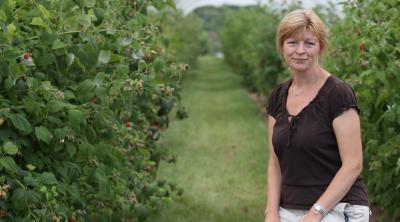 Nikki Jennings will speak at an AHDB live webinar to provide an up-date on the most promising new raspberry selections and varieties coming out of the UK Raspberry Breeding Consortium on Thursday 18th March, from 4-5pm.
Our Next Event

This webinar will outline the advantages and attributes of the best performing new raspberry selections and named varieties from the UK Raspberry Breeding Consortium, managed by the James Hutton Institute.
Twitter feed block
RT @ArableScotland: Save the date: #ArableScotland is back on Thur 1st July 2021, 10am! The event will happen online, again featuring our s…

Join us for this free webinar for Problem Samples & Scientific Solutions, you can follow our Analytical Linkedin pa… https://t.co/6ziSUuyD0F

RT @JamesHuttonInst: It's #WorldWildlifeDay, a global opportunity to celebrate and raise awareness of the world's wild animals and plants.…

The 4th #InnovationChallenge from @waternetwork_EU seeks #SME'S developing #InnovativeTechnologies to add value to… https://t.co/tPmsbwZRhq

Join @JamesHuttonInst experts for Problem Samples & Scientific Solutions: A free #Webinar to better understand anal… https://t.co/dYwd1jkljP

Join @JamesHuttonInst experts for Problem Samples & Scientific Solutions: A free #Webinar to better understand anal… https://t.co/3yR9nfv1Q6

Check out the latest innovation challenge from @waterNetwork_EU supporting #innovation for #Water with funding, tes… https://t.co/4pptjU853J

Nikki Jennings will speak at the the AHDB live webinar to provide an up-date on the most promising #NewRaspberry se… https://t.co/heO9Fadbmj

Our award winning #Lipid #Laboratory has 25 years of expertise in identifying adulteration in #Oils which can be ap… https://t.co/seC5KxEuVb

Looking to commercialise your #research or develop a new #startup? #Converge2021 is now open for applications! Open… https://t.co/5iNTnMphQ8

#Rubus breeder @NikkiJe69412851 is presenting at @raspblackassoc conf today as part of the International #Caneberry… https://t.co/VLz9cQGHVS

The expertise of @JamesHuttonInst lends itself to the #NaturalProduct sector & can be applied to a range of… https://t.co/ETbkiQQsDK