Latest News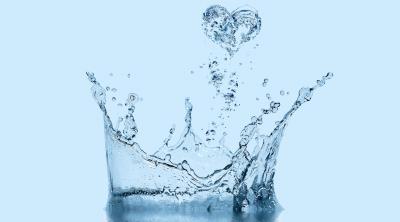 James Hutton Limited is delighted to be one of seven European partners in this European Regional Development Fund Interreg project which provides SMEs in North-West Europe with funding and resources to test, develop and validate new products for the water sector. The official launch event of Water Test Network is in Brussels on 11/12 and all NWE business support organisations, innovation/cluster agencies, regional development agencies, government & water sector networks are invited.

Our Next Event

1931 Congrescentrum Brabanthallen
Oude Engelenseweg 1
5222 AA  's-Hertogenbosch
The Netherlands
James Hutton Limited will attend and display at ISFC 2019. More information to follow. 
Twitter feed block
@jonathanbsnape Delighted you are a part of our team too @jonathanbsnape Great to see your trip is going so well!

RT @MylnefieldLA: We've got delegates coming from as far away as #Peru for this world renowned course. Don't miss out! https://t.co/OBMFHoZ…

Many of our analytical services for industries including #oilandgas #foodanddrink #forensics #health #Environment a… https://t.co/EBXHmmNd5q

Just some of the instrumentation investment for our part in the @INTERREG_NWE funded @WaterNetwork_EU collaboration… https://t.co/IaCYalzuiD

RT @jonathanbsnape: Sachid Madan of Technico and Jonathan Snape of James Hutton Ltd signed a collaboration agreement at the India UK Future…

RT @JamesHuttonInst: New partnership between @JamesHuttonLtd and Technico @ITCCorpCom aims to introduce Scottish potato varieties in India…

@josejonsdi @jonathanbsnape @S_Sivakumar @ScotDevInt @tradegovuk Thank you @josejonsdi

RT @WaterNetwork_EU: Who are Water Test Network's target audiences?

🔊 SME's in North West Europe
🔊 Innovation/ cluster agencies and demons…

RT @UKinChandigarh: UK Agri-Tech companies interact with businesses, government officials and academia from north India in #Chandigarh ahea…

RT @UKinChandigarh: #FutureTechFest @UK_AgriTech Delegation on a site visit to #Punjab

Lots of avenues for collaboration between 🇬🇧🇮🇳to i…