Latest News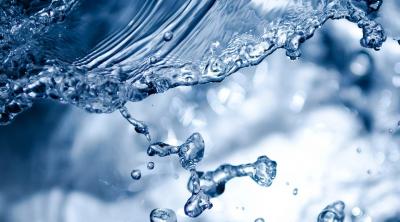 James Hutton Limited will be the second UK based organisation to offer ETV reports on environmental technologies in the United Kingdom and the only partner within Water Test Network.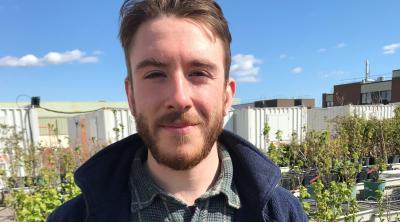 James Hutton Limited is delighted to welcome our latest MDS trainee, Jeff Kempf!
Our Next Event

30 Jun 2021 8am - 1 Jul 2021 5pm
The Old Rocket Site
Heath Road
Boothby Graffoe
Lincolnshire
LN5 0AS
James Hutton Limited is exhibiting at Cereals 2021 with our colleagues from James Hutton Institute and International Barley Hub, our exhibit will include an update on International Barley Hub development. 
Twitter feed block
In 2020, #Primocane #Raspberry Lewis picked early & demonstrated fantastic size in both crops. You can check out al… https://t.co/iTMYlTFQze

RT @MetabolomicMan: Ah but this might well change with the @JHL blueberry breeding programme! Come and chat to us.
https://t.co/EdLSkMiWSy…

RT @BioDundee: Kicking off the conference #20thBioDundee Leader of @DundeeCouncil @CllrAlexander ⭐️ Join us LIVE now ➡️https://t.co/GhGV0Od…

RT @JamesHuttonInst: Legumes can make 'smart' management decisions when interacting with bacterial partners to fix nitrogen from the atmosp…

We have a rare & exciting opportunity to join our research & #PlantBreeding team, benefiting from & contributing to… https://t.co/paERiWOh5K

Here's a glimpse of #Primocane #Raspberry Lewis in the
@JamesHuttonInst #Dundee trial plots 2020. Breeder… https://t.co/XaX7arCAvR

RT @MylnefieldLA: ISSFAL congress is under way & we're delighted to be an exhibitor at this renowned #IndustryEvent! You can visit our #Vir…

We wish our collaborators & colleagues a very successful #20thBioDundee this week! Look out for Prof Derek Stewart,… https://t.co/ctrkyGfRdU

@stewartwaine And extremely tasty 😋

Newly released #Raspberry Lewis is an early-autumn #Primocane with a sweet, aromatic, vanilla flavour. Lewis produ… https://t.co/jsIIlw5g5V

RT @MylnefieldLA: Don't forget, we're hosting a webinar 25/05, with Peter Clough, Claire Traynor, Gordon McDougall & Andrew Kindness - a fa…