Latest News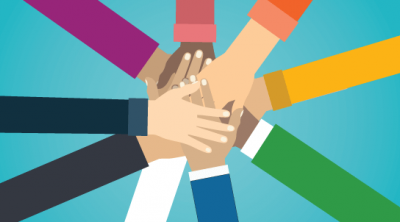 We currently have two vacancies; we're seeking a Soft Fruit Breeder as well as a Rural Business Enterprise Manager to work with us in making an impact through science!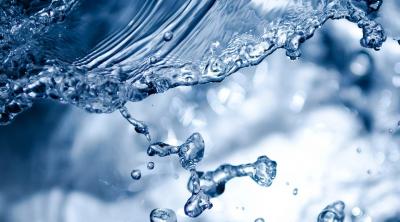 James Hutton Limited will be the second UK based organisation to offer ETV reports on environmental technologies in the United Kingdom and the only partner within Water Test Network.
Our Next Event

A webinar showcasing the abilities of Mylnefield Lipid Analysis. Focus will be on quality control testing of lipid products and the identification of associated contaminants to support product specification, problem solving developmental analysis and technical troubleshooting.
Twitter feed block
We'll be packing up & heading down to @CerealsEvent next week! Due to ongoing restrictions, if you're going, you mu… https://t.co/I1ZDJWZOkw

RT @ArableScotland: Join Tracy Valentine @HuttonES for an Arable Conversation session on #sustainable crop rotations at #ArableScotland on…

RT @JamesHuttonInst: #HappyFathersDay! Our namesake, James Hutton, is considered the father of modern #geology and his ideas forever change…

RT @BioDundee: Are you a Scottish SME, operating in high-value chemical or biochemical supply chains, looking for support to overcome innov…

RT @wileyfoodsci: Dr. Paul Shaw (@cardinalb) & team's "Bits to Bites" paper in @crop_science looked at @GerminateHub updates and benefits t…

#PotatoesInPractice is just one live event we're looking forward to participating in this #Summer to highlight our… https://t.co/Sj6FJxwenl

RT @ArableScotland: Join Fiona Burnett @FBurnettCropDoc @SRUC for an Arable Conversation about #IPM at #ArableScotland. She will be joined…

RT @IntBarleyHub: Please join us on Tuesday 22nd June 14.00 BST to hear @PaulGosling10 @TheAHDB discuss Barley Varieties and The Recommende…

Discover the @WaterNetwork_EU and the possibilities for your #WaterInnovation #WaterTechnology plus, first hand ins… https://t.co/SqaA4YSOen

RT @Enviroken: In the field this morning recording videos for @ArableScotland with @AHDB_Scot @JamesHuttonInst @SEFARIscot @SRUC. What a vi…

RT @JamesHuttonInst: We're pleased to support Youth STEM Matters (@YouthSTEM2030)'s first ever Research Conference⁠ 🎊

📅 19th June 2021, 1…