Latest News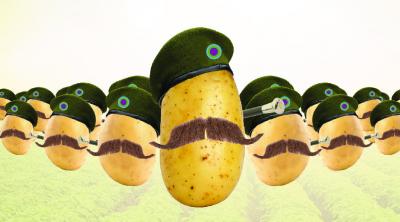 The James Hutton Limited team looks forward to meeting with our potato industry customers and project collaborators at BP2019 in Harrogate next week. A BASIS point will be available on our stand and we'll be talking a lot about our Molecular Diagnostic capabilities and services.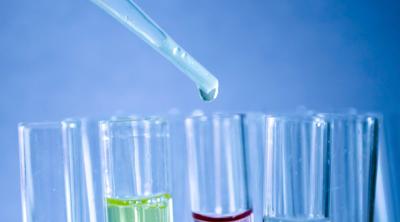 An amazing opportunity for a full-time, 12 month contract in the James Hutton Limited Molecular Diagnostic lab!
Our Next Event

20 Nov 2019 9am - 21 Nov 2019 4pm
Yorkshire Event Centre
Great Yorkshire Showground
Harrogate
HG2 8NZ
James Hutton Limited can be found on stand 177 at BP2019!
Twitter feed block
Error fetching tweets:cURL error 28: Resolving timed out after 10523 milliseconds (see http://curl.haxx.se/libcurl/c/libcurl-errors.html)