Field Tours
Join raspberry breeder, Nikki Jennings, on a tour of the James Hutton Limited demonstration tunnel and take a look at the latest varieties - and up and coming selections - from the UK Raspberry Breeding Consortium.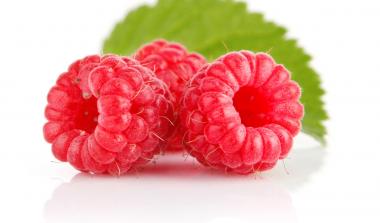 AHDB's KE Manager for Soft Fruit and Tree Fruit Scott Raffle sat down with Louise Sutherland - Chair of the Raspberry Breeding Consortium, Nicki Jennings - Raspberry Breeder at the James Hutton Institute and Jeff Layton, a Fruit Agronomist from Berry Gardens.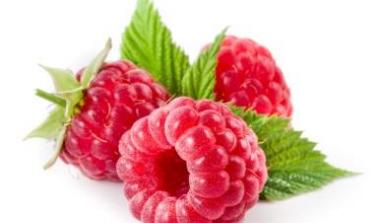 Nikki Jennings describes the latest raspberries to be released from the James Hutton Limited breeding programme and how these have been developed via the innovative underpinning, science of the James Hutton Institute.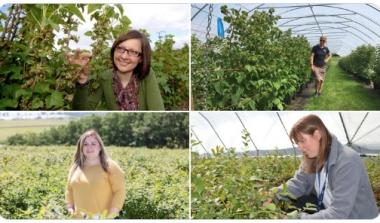 As the James Hutton Institute's soft fruit field event goes virtual in 2020, join all the soft fruit breeders for a Q&A session. Event recorded 28/08/2020.