Latest News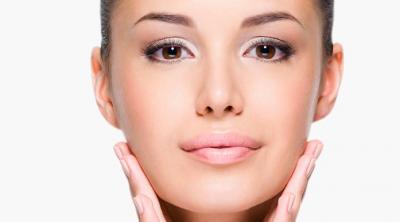 New to market anti-inflammatory fatty acid, Sciadonic acid (SCA), was developed following various analyses by Mylnefield Lipid Analysis.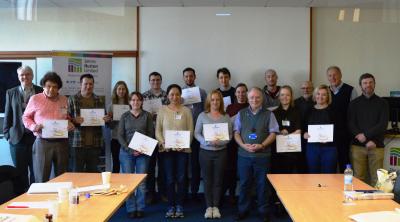 Annual course a resounding success with delegates from VUmc Amsterdam, Organic Technologies, Agri-Food and Biosciences Institute of Northern Ireland, Novogy Inc, Olean SAS, EuroCaps, Ferrero Italia and the James Hutton Institute.
Our Next Event

World Trade Centre, Rotterdam
Global berry congress brings together berry professionals to share ideas about where the international soft fruit business is heading.
Twitter feed block
RT @JamesHuttonInst: We're very sad to learn of the passing of Professor Stephen Hawking. A true icon of science who made extraordinary con…

RT @HuttonCMS: John Jones - with sign language interpreter - presents CMS Nematology group work at Cornell University Plant Pathology Depa…

RT @DorotaJarret: A lot of #Goodberry science is flowing round the room @Inra_France in Bordeaux #H2020 #EU @JamesHuttonLtd https://t.co/eG…

RT @JamesHuttonInst: You are invited you a free screening of "10 Billion What's on your plate?", the film asks how we can best meet every c…

RT @Soilfit: Visiting @Abertay today #Forensic #science #university #leadingideas #presenting on #Forensic #soil #science Thanks for invit…

RT @BioDundee: This International Women's Day: Women in Science, we celebrate the incredible women that will be taking part in this years c…

RT @MylnefieldLA: New to market anti-inflammatory fatty acid, Sciadonic acid (SCA), was developed following various analyses by Mylnefield…

RT @SfAMtweets: Esther Lederberg (1922 –2006)- contributions include discovery of the bacterial virus λ, the transfer of genes between bact…

RT @JamesHuttonInst: Prof Lorna Dawson @Soilfit will be in #Edinburgh tonight to discuss #soil and its role in #forensic investigations as…

RT @aDebRoberts: Delighted to welcome #STEMM ambassador @DrEmilyGrossman to #Aberdeen to give her seminar "Too sensitive for #science?" @Ja…

RT @JamesHuttonInst: Blair McKenzie @HuttonES talks about @HuttonCSC experiences in #soil management for #potatoes during #SSCR2018 Combina…