Latest News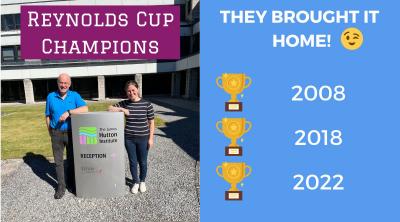 Steve Hillier and Helen Pendlowski from XRD team bring the prestigious Reynold Cup "home".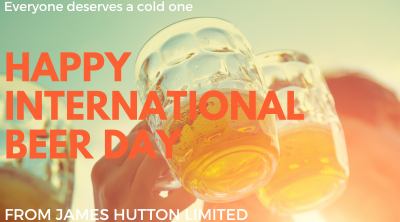 It's International Beer Day.

14 Sep 2022 10am - 15 Sep 2022 5pm
National Exhibition Center North Ave Marston Green Birmingham B40 1NT
We'll will return to exhibit and share the services we offer for contaminated land, the Water Test Network and contract research from our stand. We are also delighted to be included in this years' speaker programme!