Fourier Transform Infrared Spectroscopy (FTIR)
A powerful scientific measurement technique for the investigation of problem samples.
Sector: Extractive Industries, Food & Drink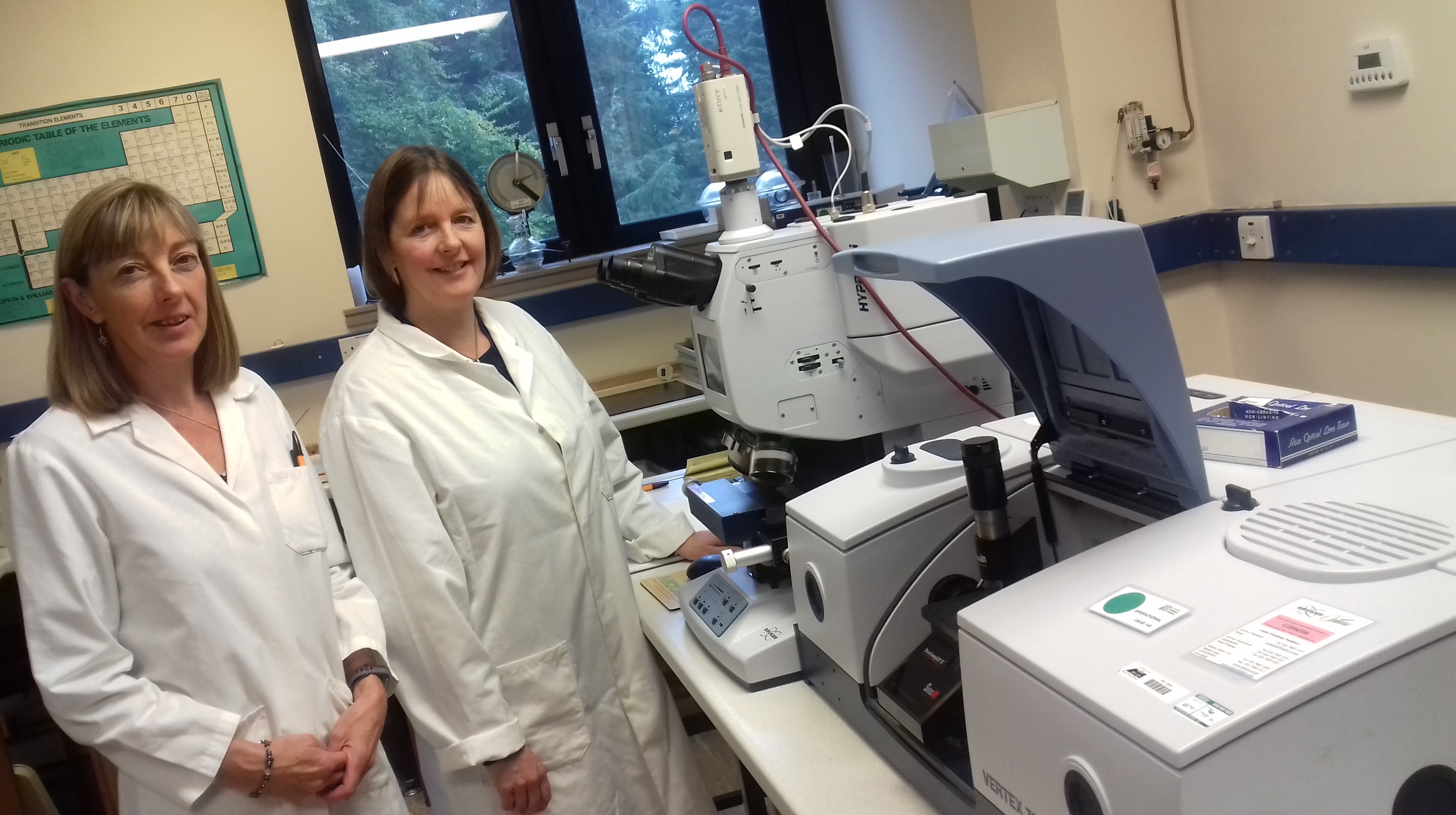 FTIR Spectroscopy is a versatile analytical technique capable of providing a chemical fingerprint for a wide range of inorganic and organic samples.  
FTIR Spectroscopy can identify, characterise and qualify a large variety of samples from biological to clay minerals.  It excels at tackling 'problem samples', identifying unknowns or confirming identification based on a reference material.
FTIR can be applied on many samples from many different industries.
Case Studies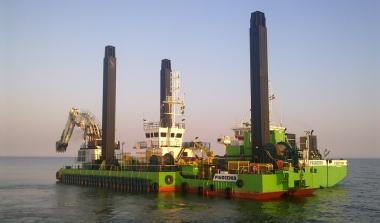 Infrared Spectroscopy as a means of identifying Naphthenates which can form undesirable flow line and separator deposits.