Cannabinoids
From plant to processed product
Sector: Crop Science, Food & Drink, The Environment
Our expertise in all aspects of crop science – including breeding, diagnostics, soils, pathogens, genetics and phytochemistry, lends itself to the burgeoning European cannabis and hemp agricultural sector.
Our experience of compound  and contaminant analyses, including oils, makes us the perfect choice for the analysis of cannabidiol, cannabinoids and CBD products.
Our analytical services can provide:
Confirmation of Cannabinoid (especially CBD) levels in raw materials, products, and during processing (HPLC-UV methods)
Determination of CBD levels, or CBD levels and confirmation that THC levels are within legal requirements
Full quantitative profile of 11 cannabinoids (CBC, CBD, CBDA, CBDV, CBG, CBGA, CBN, delta8 THC, delta9 THC, THCA and THCV)
Stability testing to demonstrate the level of cannabinoids within products is maintained over the products shelf life as claimed upon labelling
Profiling and detection of cannabinoids, terpenes, or related metabolites (LC-MS and GC-MS)
Our other sector relevant services include:
Confirmation of carrier oil  types through fatty acid profiling (GC)
Detection of heavy metal contamination (ICP-MS)
Detection of pesticide residues (LC-MS/MS)
We can also offer
Fractionation of cannabis raw material, wastes and processed products into validated oil-, cannabinoid-, and other fractions using solvent or supercritical CO2 extraction
Stability testing (25°/60% relative humidity) and accelerated ageing tests (40°/70% relative humidity) to ICH

 

standards
Who needs these services?
Companies that require independent quality control from a respected laboratory. We have experience of working to Good Manufacturing Practice and can form an essential part of your quality management system
Companies purchasing natural products for further processing. We can provide reassurance that products are of appropriate quality and free of any contamination 
Growers of hemp and cannabis, who need to monitor cannabinoid levels in their crops during the growing season
Companies seeking shelf-life data for new products development
Companies interested in characterising waste plant material with a view to identifying high value bioactives
Academics and clinicians investigating the pharmaceutical activity of natural products who need to ensure that their starting material is consistent and free of contaminants. We have experience of working to Good Clinical Practice standards for both European and US customers
---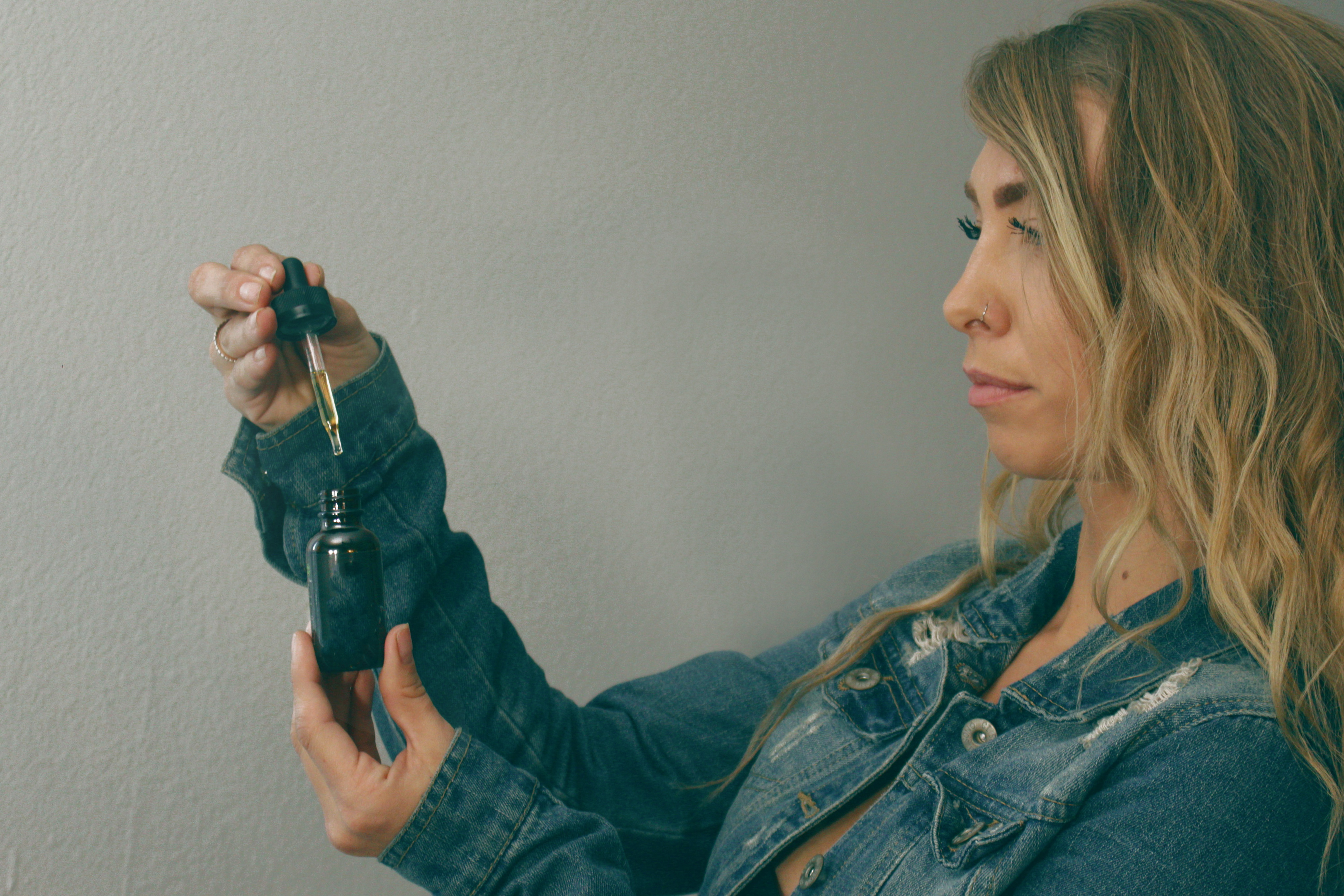 Our independent analyses can provide details of ingredients, composition, stability data and toxicological issues and allergens to provide clarity and peace of mind for manufacturers, suppliers and sellers of CBD products and other cannabinoids. This scientific data is required to demonstrate suitability for novel food applications and authorisation.
Waste Products
As part of a world-leading Institute, focused on applying scientific expertise to improve understanding of key global issues - including food, energy and environmental security - we are well placed to collaborate in adding value from waste products.
Give us a call or drop a line to find out more.
About our services
Analysis is delivered from world-leading laboratories at the James Hutton Institute, Scotland.  The James Hutton Institute analytical laboratories operate to the standards required by ISO 9001:2015 and UKAS; many of our routine techniques are accredited.  Our ability to perform a huge variety of techniques means that in general a one-off analysis may not be accredited but our total commitment to high standards ensures it will be carried out to the exacting specifications that accreditation requires.  A full accreditation schedule can be found at here, at www.UKAS.com
Part of James Hutton Limited, Mylnefield Lipid Analysis is one of the few laboratories in the world that has been approved by both the UK MHRA and the US FDA for GMP analysis of oils and fats and has undergone a successful GCP inspection by the MHRA. Mylnefield Lipid Analysis also works to the standards of the GLP accreditation scheme.