Introducing Glen Carron - shiny, sweet & strong!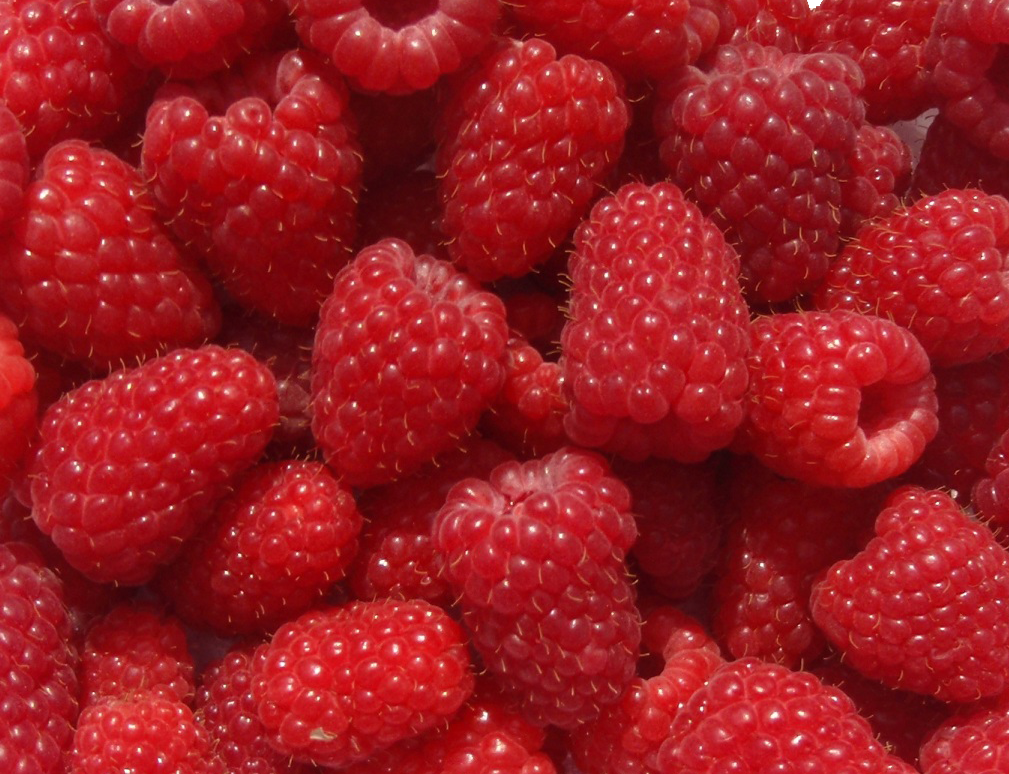 James Hutton Limited is delighted to announce that advanced floricane raspberry selection 0485K-1 has been given the market name, Glen Carron, and is the latest variety to be added to the James Hutton Limited raspberry portfolio.
James Hutton Limited manages the breeding programme of the Raspberry Breeding Consortium; a partnership of marketing groups, propagators, AHDB and Scottish Government.  The Consortium was born out of the need to ensure that the UK raspberry industry evolves in line with consumer tastes and trends as well as modern growing and production systems and it funds the breeding programme to create new, targeted raspberry varieties, a process accelerated via the innovative science of the James Hutton Institute.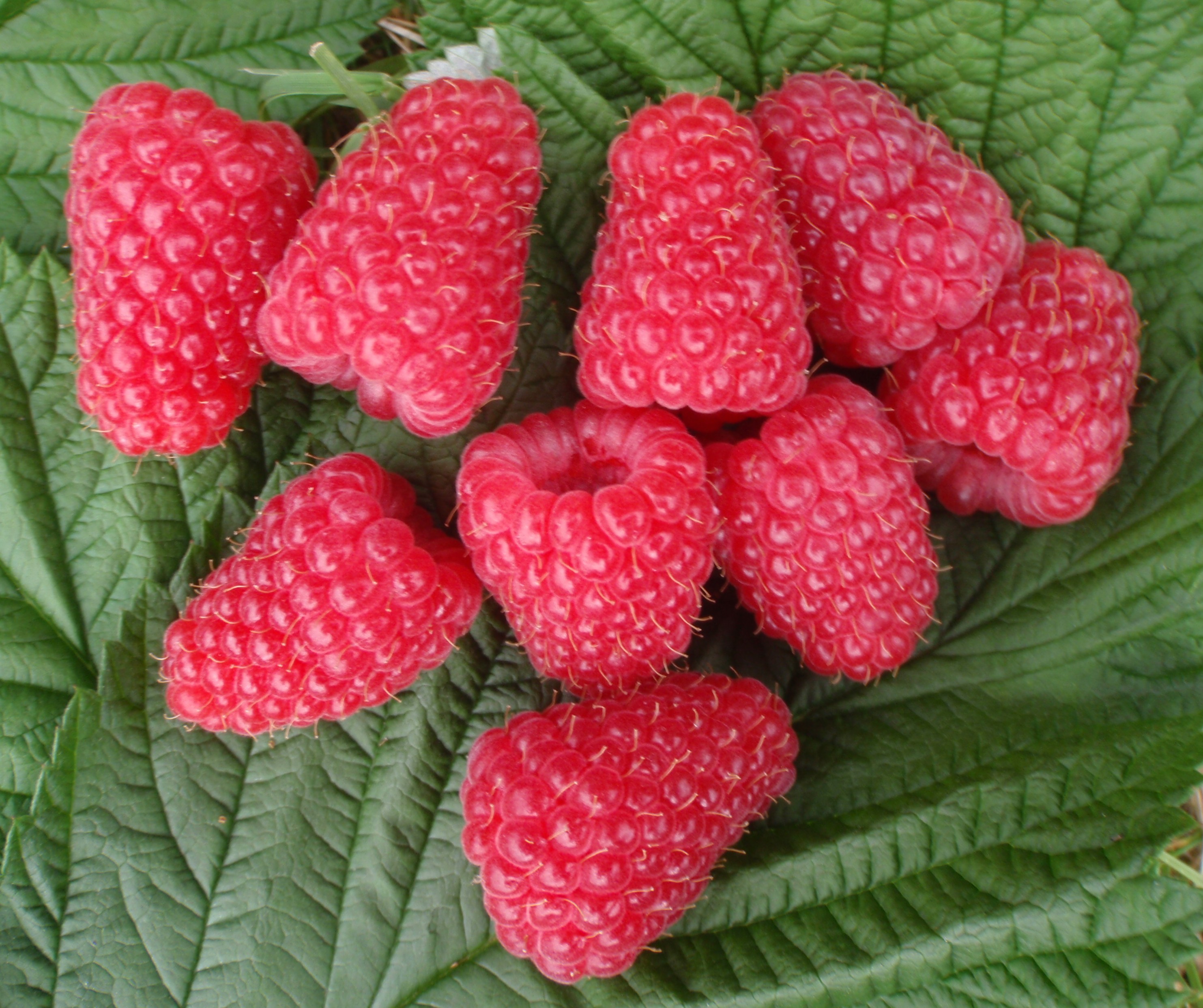 James Hutton Limited Soft Fruit Breeder, Nikki Jennings, is very excited about Glen Carron.   Nikki says, "It's all about the flavour with this raspberry!  We get consistently good feedback about the taste of Glen Carron.  It's sweet and confectionery-like - some people say like sherbet – with a low acidity.  It always does amazingly well in blind tastings."
The sweet flavour isn't the only thing Glen Carron has going for it.  Nikki adds, "Glen Carron is also the prettiest raspberry we've seen in a long time.  It's incredibly shiny which immediately draws people in and gets them interested, then the flavour gets them hooked."
The eye-catching exterior has made Glen Carron a hotly tipped contender for premium retail offerings.  The variety came from a cross made in 2004.  Immediately striking the consortium as different to anything seen before, Glen Carron began trials in 2010, before official release this year.
From a commercial grower perspective, the hairy canes that produce the sweet tasting, beauty also offer up excellent resistance to cane diseases. Glen Carron yields a high proportion of Class I fruit which, alongside good shipping and fantastic shelf-life, will contribute to reducing food waste.  Nikki says, "It's been a firm favourite with growers throughout the UK and Europe during the trialling period again down to its superb flavour and looks.  In short, Glen Carron tastes great, looks great, stores well and can contribute to reducing waste. Everyone that's tried it is confident that Glen Carron is the variety to look out for this summer". 
For more detailed information on Glen Carron, click HERE.  To find out more about trialling or licensing any James Hutton Limited soft fruit variety, please email Senior Commercialisation and Licensing Manager Lesley Beaton.