The James Hutton Institute is home to world-leading analytical research groups and the results of research are applied to our commercial services, making an impact for a huge range of industries.  Using the analytical techniques at our disposal, we can determine a wide range of standard and non-standard contaminants.
The analytical solutions provided by James Hutton Limited are unique to each customer, based on their specific requirements.  We take pride in being world-leading experts.
SERVICES TO SUPPORT CONTAMINATION
UKAS Accreditation 
The James Hutton Limited analytical laboratories operate to the standards required by UKAS accreditation and many of our routine techniques are accredited.  A full accreditation schedule can be found at www.UKAS.com (lab 7541).
Our ability to perform a huge variety of techniques means that in general a one-off analysis may not be accredited but our total commitment to high standards ensures it will be carried out to the same exacting specifications that accreditation requires.
Our People
The analysts at the James Hutton Institute can offer independent and bespoke environmental consultancy to support the development of land and its ongoing maintenance.  From gas monitoring to contaminant testing, our analysts can not only provide quantitative reports, using a variety of applications, but they go further, with the interpretation of data, desk top studies, reconnaissance studies and historical maps, and they can offer advice on environmental related problems, building up pictures and modelling any threats, supplying effective verification documentation where needed. 

People are what set us apart from other analytical laboratories.  The scientists that carry out analyses for James Hutton Limited are dedicated experts in their own techniques with many years of experience, which provides a more detailed understanding and interpretation of results than a high throughput laboratory.  A small, close knit team also means that techniques are often combined to find the most accurate results for clients and there are extensive material libraries and experiences to draw from.
The analytical techniques we offer cover a huge range of contaminants, matrices and industries. The following is just a sample of what we can offer. Please get in touch with any questions and we will be happy to help.
Microplastics
James Hutton Institute scientists have developed a novel method for the separation of microplastics from soils and sediments, based on a unique high gradient magnetic separation technique. The fully developed method offers many advantages over the commonly used density separation technique in terms of improved efficiency of extraction, reduced process times, reduced organic matter interference, and use of less toxic chemicals. In brief:
The separation stage is followed by a mild digestion procedure.
Optical and Fluorescence Microscopy is used for morphological characterisation of microplastics and Fourier Transform Infrared Spectroscopy (FTIR) for polymer identification.
Automated microplastic enumeration and characterisation.
To find out more, please contact Dr Sandhya Devalla.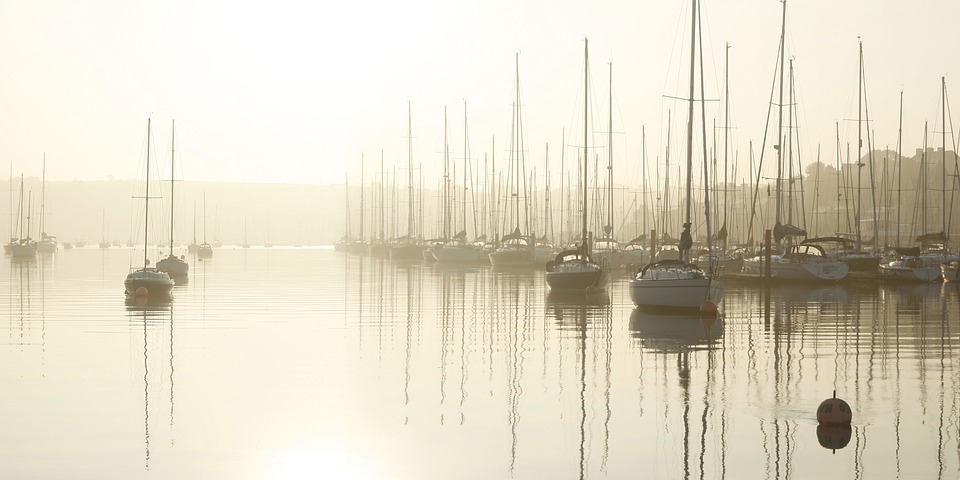 Marine Sediment Analysis
This might be from harbours, ports, marinas, moorings, lochs, lakes or aquaculture. Whatever the environment, it is necessary to ensure that sediments (and waters) are free from metal and organic contaminants. If contaminants are present, they need to be qualified, quantified and reduced where possible.  We can help!
Heavy Metal Analysis by ICP-MS/OES
 
In the James Hutton Institute labs, analysts have both Inductively Coupled Plasma - Mass Spectrometry and ICP-Optical Emission Spectroscopy at their fingertips to tackle the analyses of heavy metals and other elements in a wide range of samples including pharmaceuticals nutraceuticals, environmental, food and beverage, forensics and cosmetics. 

Samples are broken down using microwave digestion and elements including Cadmium, Arsenic, Lead, Mercury, Nickel, Barium, Copper, Zinc can be detected to ultra-low levels, supporting producers in meeting the maximum allowed contaminant levels in products. For further information, please contact, Fiona Sturgeon, ICP Lead. 
SOIL ANALYSIS
All activity at the James Hutton Institute can be tied back to land and land use and our expertise in soil is unparalleled.  A large proportion of UK soil scientists, many of them members of the British Society of Soil Science, work together in our analytical laboratories, with specialisms ranging from soil borne pests and diseases to soil forensic analysis.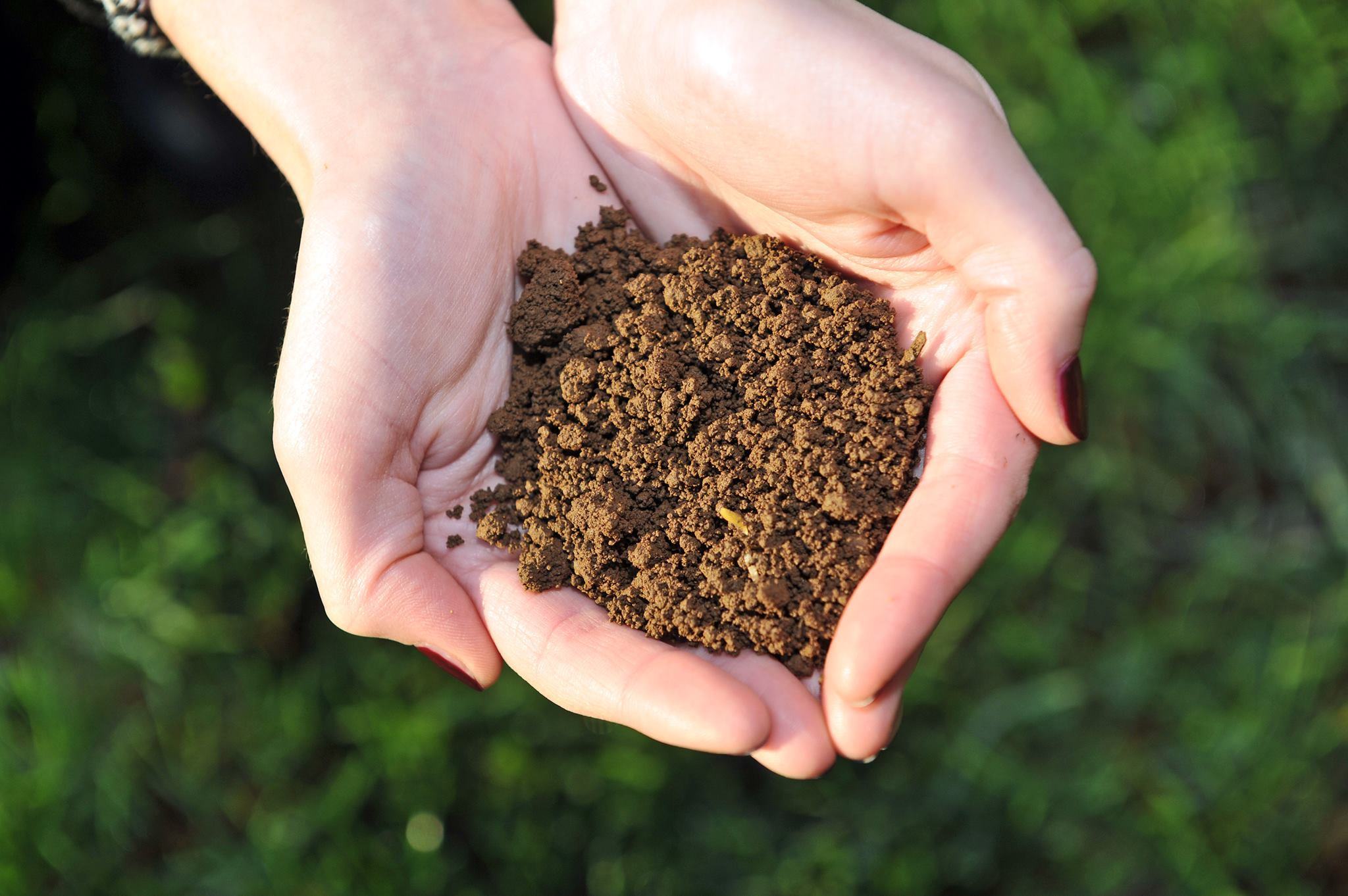 Contaminants in soil can be detected through a number of techniques and our team is always happy to discuss what is right for our customers. Feel free to contact us with your specific needs.
We even offer home testing kits via Hutton Soils which provide professionals and amateurs alike with high quality soil analysis from our accredited laboratories to support effective soil management. 
---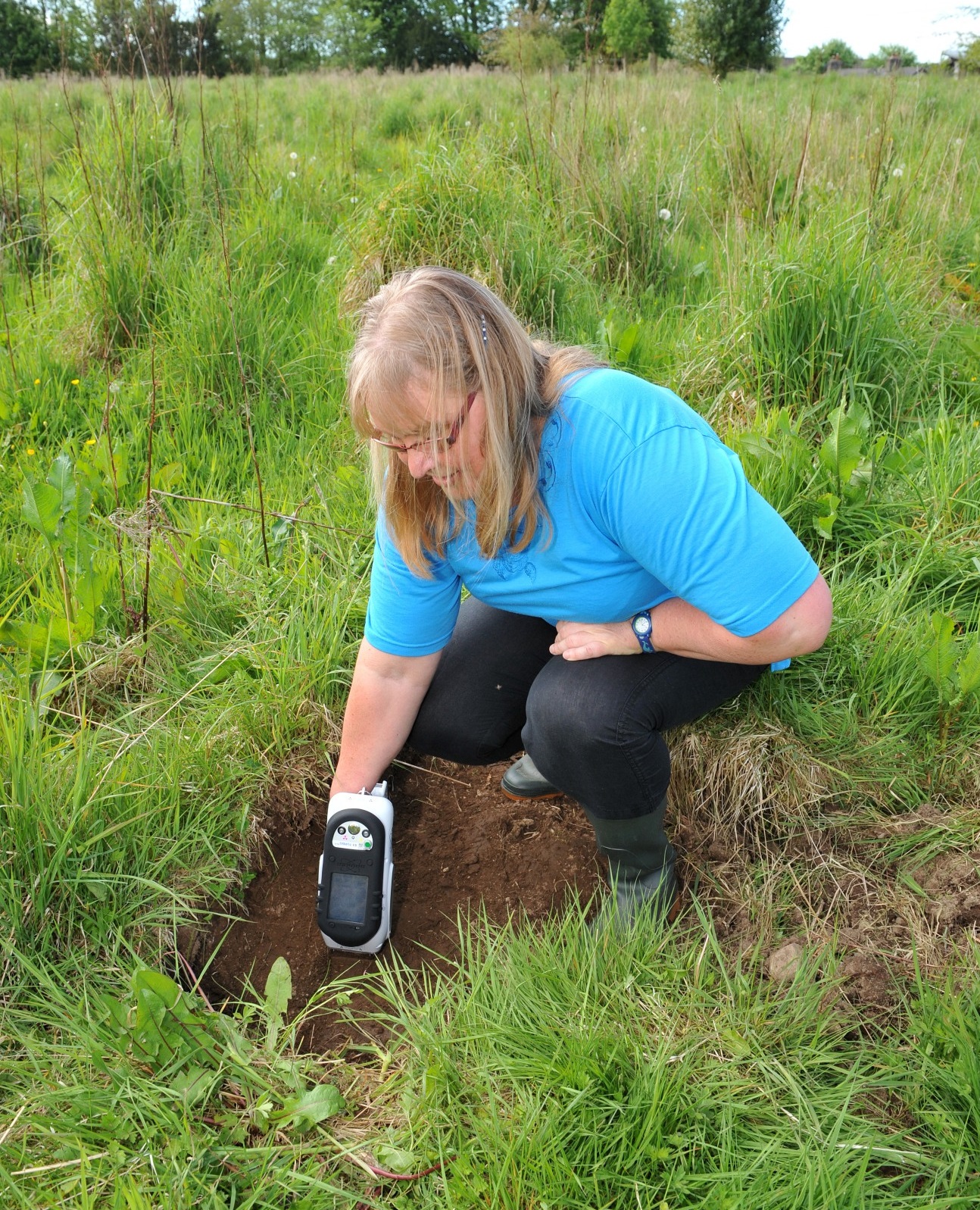 Researchers at the James Hutton Institute have been developing the use of Portable X-ray Fluorescence spectrometers (PXRF) to determine the elemental composition of soils in the laboratory and in the field.
 
PXRF was originally developed for determining the elemental composition of metals including precious metals and alloys. 
Research from the James Hutton Institute team means that they can also offer PXRF to determine a range of heavy metals in soils offering rapid, cost effective, non-destructive analysis suitable for a variety of tasks.

PXRF is perfect to quickly scan soil samples non-destructively in the field or lab (measurements take around 1 minute). If PXRF detects the presence of metals in soil, these results can be used to effectively target the taking of further samples for destructive analysis i.e.by ICP.
 
For further information about this service, please contact Renate Wendler at the James Hutton Institute.