Founded by legends of lipid analysis, Professor Frank Gunstone and Dr Bill Christie MBE, at the James Hutton Institute in 1995, Mylnefield Lipid Analysis is a leading international laboratory for the specialist analysis of oils and fats offering a fully accredited service that has gained an outstanding reputation for high quality and reliability.
The laboratory is fully accredited to ISO9001:2015 standards and regularly participates in international ring testing. Mylnefield Lipid Analysis was awarded first place in the 2016/2017 GOED Nutraceuticals Series of the American Oil Chemist Society Laboratory Proficiency Program, the worlds' most extensive and respected collaborative proficiency testing programme for oil and fat related commodities READ MORE
It is also one of the few laboratories in the world that has been approved by both the UK MHRA and the US FDA for GMP analysis of oils and fats and has undergone a successful GCP inspection by the MHRA. Mylnefield Lipid Analysis works to similar standards as the GLP accreditation scheme and if required by customers, would welcome the opportunity to become a part of this too.
Visit the Mylnefield Lipid Analysis website at www.lipid.co.uk
Mylnefield Lipid Analysis Team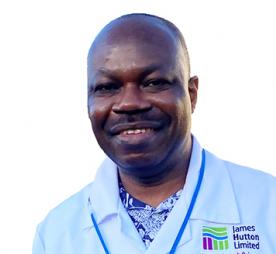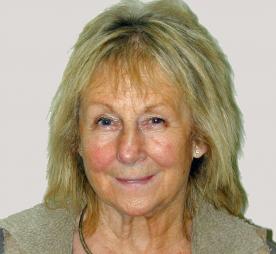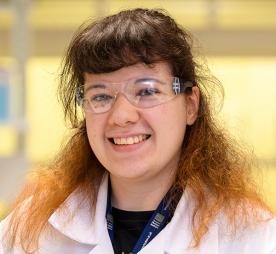 Modern Apprentice Laboratory Assistant

Team Lead / Quality Control Manager