Plant Metabolism and Chomodiversity Article by Dr Dorota Jarret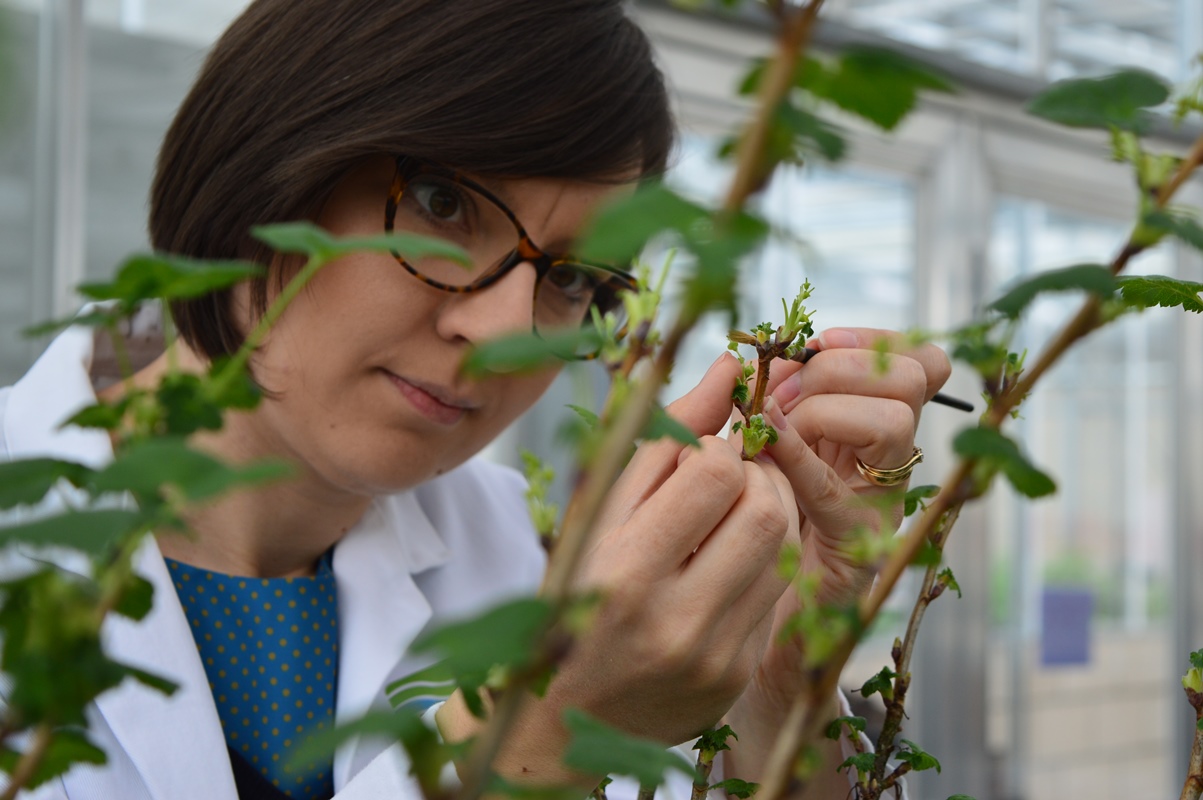 'A Transcript and Metabolite Atlas of Blackcurrant Fruit Development Highlights Hormonal Regulation and Reveals the Role of Key Transcription Factors'.
A newly published article from James Hutton Limited Ribes breeder, Dr Dorota Jarret, with James Hutton Institute colleagues Jenny Morris, Danny W Cullen, Sandra L Gordon, Susan R Verrall, Linda Milne, Pete E Hedley, J William Allwood, Rex M Brennan, Robert D Hancock.
Dorota and the group are presenting insights into understanding accumulation patterns of metabolite areas representing important quality traits in blackcurrant such as colour (anthocyanins), sugars and organic acids and the gene expression of several genes linked to transcriptional and hormonal regulation in plants.
This work is first in its kind in blackcurrant and is believed to aid understanding and development of high quality blackcurrants in the future.
This article is an open access publication accessible to readers anywhere in the world bit.ly/2BFSaYD