COVID-19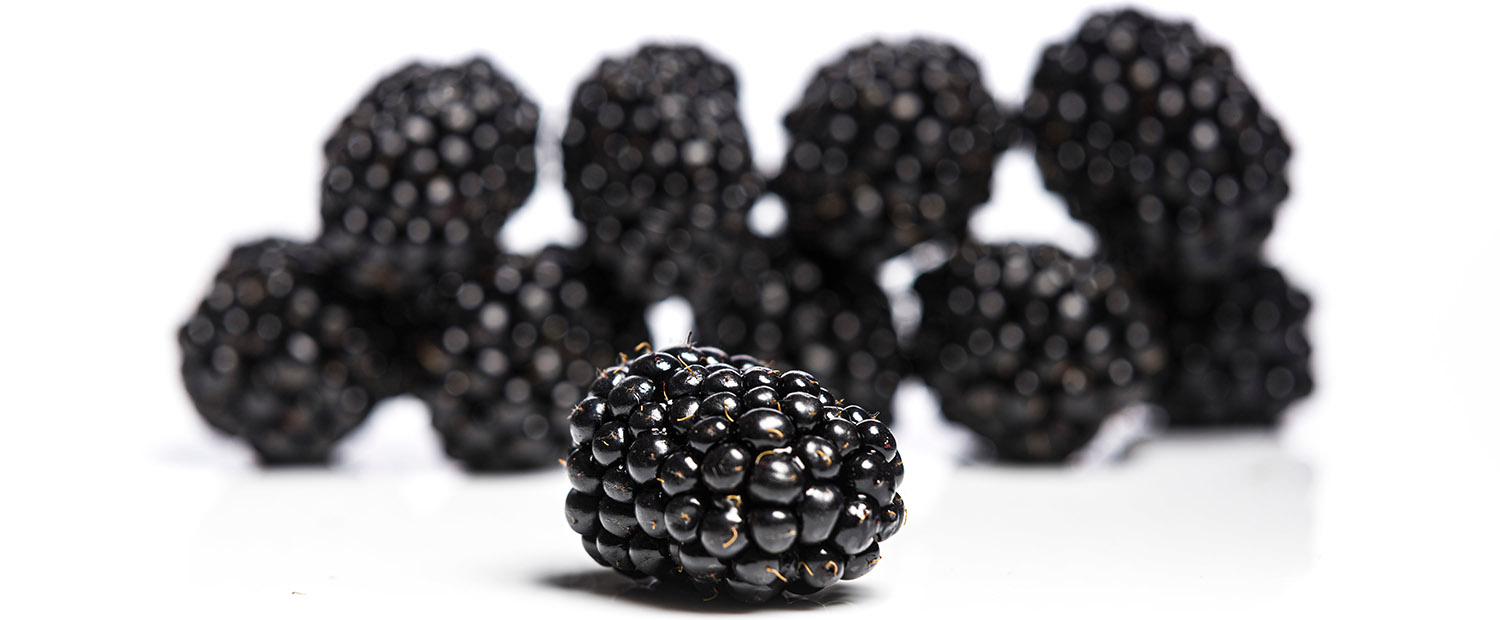 In line with the latest COVID-19 instructions from the UK Government, nearly all Hutton staff are now working remotely. Our sites have been placed on a restricted access condition, which means that only staff who are doing essential work can get access. All other colleagues will be working from home or staying at home even if they are unable to work remotely. 
Please note there will now be no on-site Reception cover. Arrangements are being put in place so that calls can be diverted to Reception teams remotely, and they will take details of callers, provide direct dials and send emails to let colleagues know about external phone calls.
In the meantime, it may be easier to contact us online. 
Analytical Customers 
Running a normal service is becoming increasingly difficult and we expect this to continue to be difficult in the weeks and months ahead which means, we will no longer be able to guarantee our normal turn-around times. We will keep you informed of any potential delays as soon as possible. If you have any urgent samples for analysis, please let us know in advance and we will endeavour to process them as quickly as possible.  
We hope that your businesses are coping in these difficult times and our thoughts are with everyone affected by this pandemic.