Webinar: Problem Samples & Scientific Solutions
31 Mar 2021 12pm - 31 Mar 2021 1pm

Problem Samples & Scientific Solutions - exploring investigative techniques for the energy sector 
Join James Hutton Limited, and our James Hutton Institute experts, for a free webinar which will enable a better understanding of various analytical techniques that can deliver invaluable, integrated, accurate results, saving time and money for the energy sector, oil and gas in particular.
This event will appeal to professionals who are keen to develop their understanding of the science and the interpretation behind analytical results. It is an opportunity to ask questions directly to scientists who between them, have over a century of experience in problem solving for industry.
The webinar will provide an overview of Scanning Electron Microscopy (SEM), Fourier Transform InfraRed Spectroscopy (FTIR) and X-Ray Diffraction (XRD) and will include presentations from world leading experts from the James Hutton Institute; Professor Steve Hillier (XRD), Dr Jean Robertson (FTIR) and Evelyne Delbos (SEM).
The webinar will be held from 12pm until 1pm, to include a 30 minute presentation followed by question and answers. Questions can be submitted during the webinar but can also be asked prior to the event at the point of registration, or by emailing Laura Paterson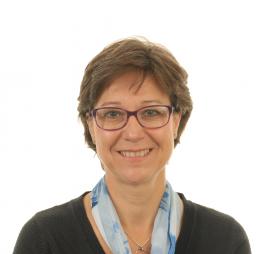 Evelyne is a petroleum geologist by training. Over her career in the Oil and Gas Industry, Evelyne has developed a particular interest in the understanding of mineral relationships at microscopic level.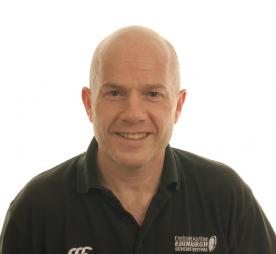 Steve Hillier is a world leader in Quantitative X-Ray powder diffraction.  Author of 132 publications, Steve collaborates widely both nationally and internationally and is a former chairman of the Mineralogical Society, Clay Minerals Group.  In 2018 and 2008, Steve was awarded the Clay Minerals Society's 'Reynolds Cup' for excellence in quantitative clay mineralogy.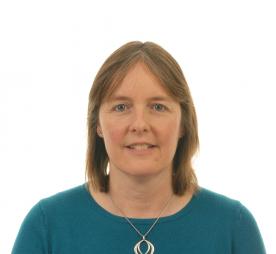 Jean has over 20 years' experience in FTIR spectroscopy and provides highly specialised spectral interpretation for numerous commercial and research clients.