Bioinformatics, Statistics & Visualisation
BioSS & ICS: Providing a competitive edge to data gathering, sampling or analysis.
Sector: Crop Science, Extractive Industries, Food & Drink, The Environment
BioSS operates at the interface between mathematically-based disciplines and applied sciences covering agriculture and the rural economy, the environment, food and health, specialising in quantitative methods.
BioSS has a base within the James Hutton Institute and works collaboratively with the other Scottish Environment, Food and Agriculture Institutes (SEFARI).   Through BioSS, James Hutton Limited is able to offer customers an unparalleled array of expertise in the application of mathematics and statistics to agriculture, the environment, food and health. 
BioSS has an international reputation and particular areas of expertise include:
Statistical genomics and bioinformatics
Process and system modelling and statistical methodology 
Experimental design
Input from BioSS can be included in commercial projects to ensure sound experimental design and robust statistical evaluation or, BioSS consultants can provide advice on and the analysis of third party data for clients.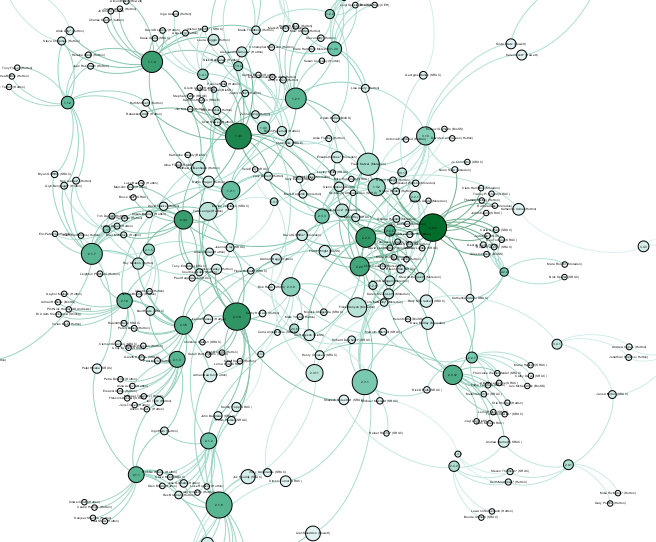 The Information and Computational Sciences Group at the James Hutton Institute brings together an exceptional combination of scientific skills and expertise including genome scale bioinformatics and visualisation software to the modelling of climate information on a geographical scale.
This gives a unique capacity to meet challenges from the new high-throughput data generation technologies, revolutionising genome and diversity analysis.
The group provides a structured, data led approach to questions and analyses, providing access to strategically important data sets through conceptual or data models.