Welcoming Rodger McGovern to the Team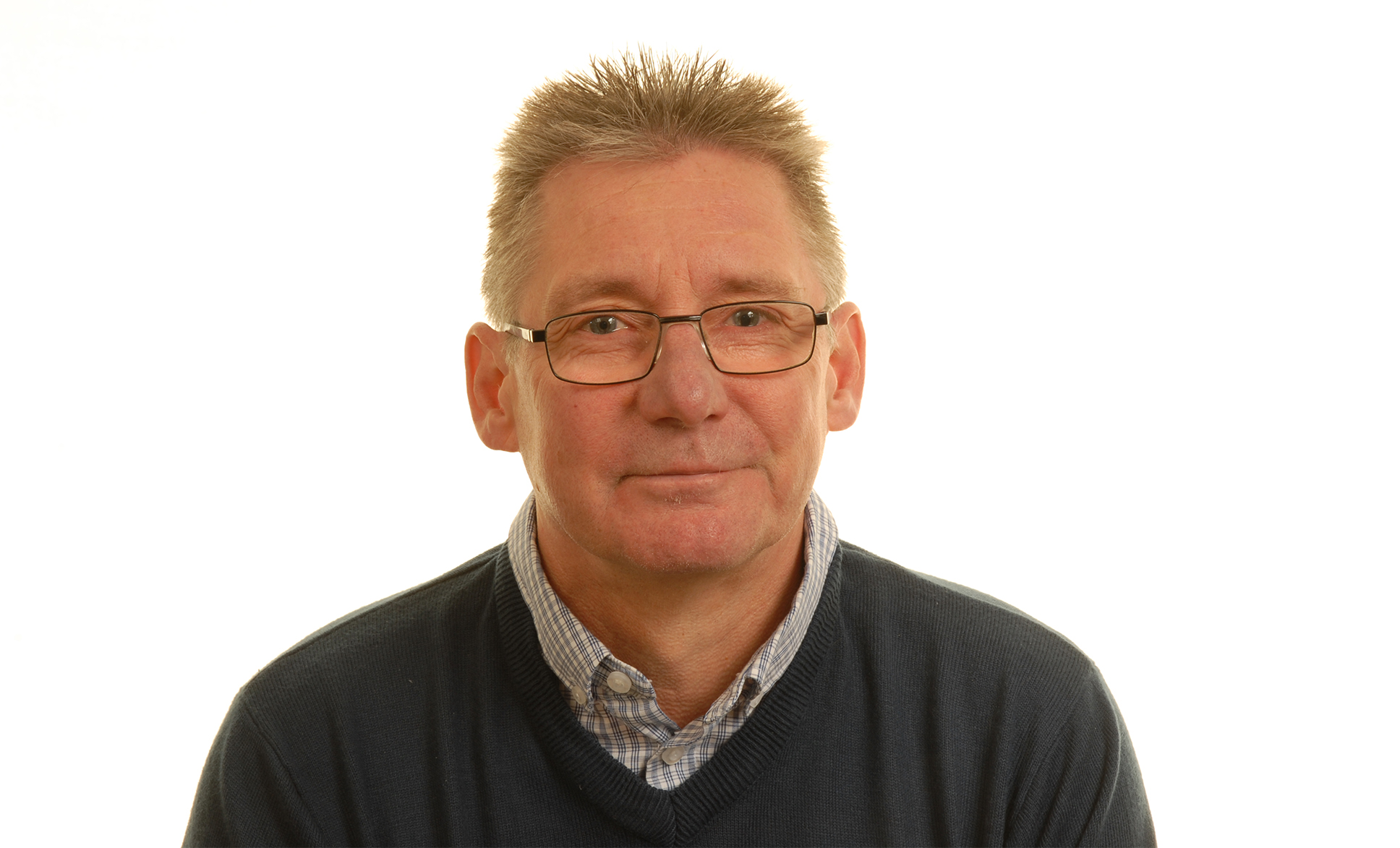 The team at James Hutton Limited is delighted to welcome Rodger McGovern to the role of Business Development Manager for our analytical services. Rodger joins the business from Suez Water Technologies and Solutions where he held the position of Industry Sales Manager for oil and gas.
Graduating with a BSc. in Physical Sciences, Chemistry and Biology, Rodger worked as a chemist and engineer in the oil and gas industry for well-known industry names including Schlumberger in the early part of his career, before moving into sales and management.  From 2002, Rodger spent some time in Canada, working for Champion Technologies, before returning to Aberdeen based roles in 2012, lending his expertise and experience to Baker Hughes, Expro and BWA Water Additives.
One month into his new role, Rodger says, "So far, I've enjoyed getting to know the team behind James Hutton Limited's analytical services and I have been really impressed by the level of expertise and knowledge across all disciplines at the James Hutton Institute. The next step for me is to meet more Institute staff and get to know James Hutton Limited's analytical customers.  I'm really looking forward to getting out and about and doing that." 
Rodger will be the first point of contact for customers of James Hutton Limited's analytical services which which are primarily utilised by extractive and environmental industry sectors as well as Mylnefield Lipid Analysis, James Hutton Limited's dedicated lipid laboratory. 
Head of James Hutton Limited, Dr Jonathan Snape said, "Rodger's experience gives him a great starting point for this role and I am excited to see how it will develop.  A big part of it will involve ensuring the range of analytical services available through James Hutton Limited maximises our internal capabilities while meeting customer expectations."
Rodger is based at the James Hutton Institute's Aberdeen site and will visit the Invergowrie site regularly.