We Welcome Jeff Kempf, MDS Trainee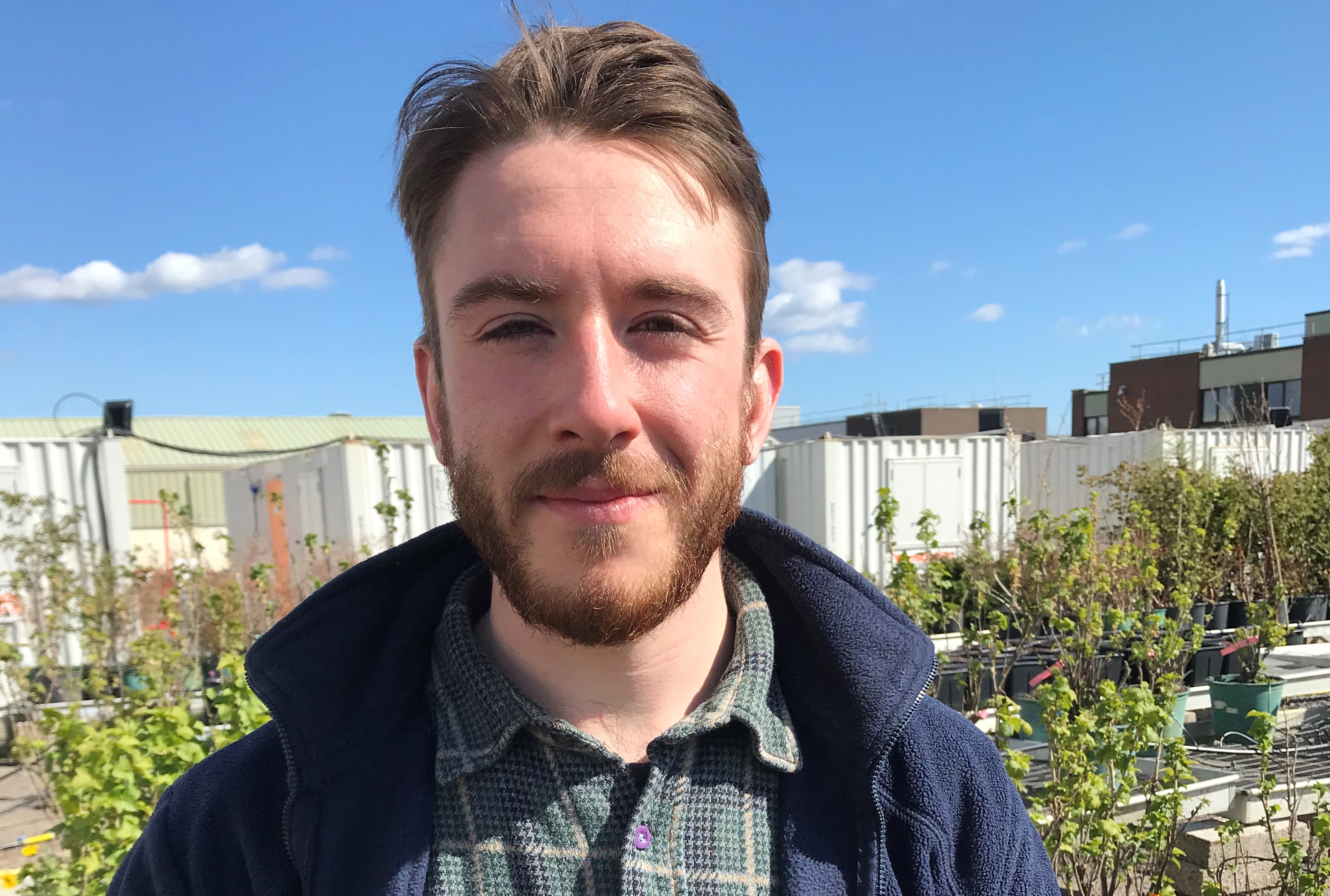 James Hutton Limited is delighted to welcome Jeff Kempf to our team. Jeff is our 4th MDS trainee and will be working with our potato breeding team learning all aspects of our potato breeding programme, with specific emphasis on validating markers for resistance to important strains of PVY virus. During his 6 month placement, Jeff will also adapt existing James Hutton Institute scientific methodology to develop a rapid, cost effective and robust protocol for phenotypic screening  of advanced parental lines and third party varieties.
Here's what Jeff has to say:
I'm Jeff Kempf, 24 years old and an aspiring grower of all things green. Though I don't come from an agricultural background, I've grown up among a family of green thumbs and outdoor lovers - so my idea of the kind of life and career I'd like to lead always had plants and agriculture right at the top. After studying a mix of Archaeology and Ancient History at Newcastle University, I spent some time working as a chef and wondering where my path will lead. I knew that I loved working with good, fresh food, but I longed for fields and tractors more than the steam of a kitchen. This is what lead me to apply to MDS - the management training and opportunities to work with some of Britain's best in the agriculture industry had me sold. 
James Hutton Limited is my third stop along the way, having already spent 6 months each with Maelor Forest Nurseries as a Vegetative Propagation technical manager, and AH Worth Family Farms as a project assistant in their Fresh Prepared potato processing operation. In these roles I've developed a sturdy basis of understanding both for industrial agriculture and the needs of the consumer market - my role here with the Potato Breeding team is the perfect follow on to develop my skills and deepen my understanding of the wonderful world of potato production.