Water Test Network - Innovation Challenge 3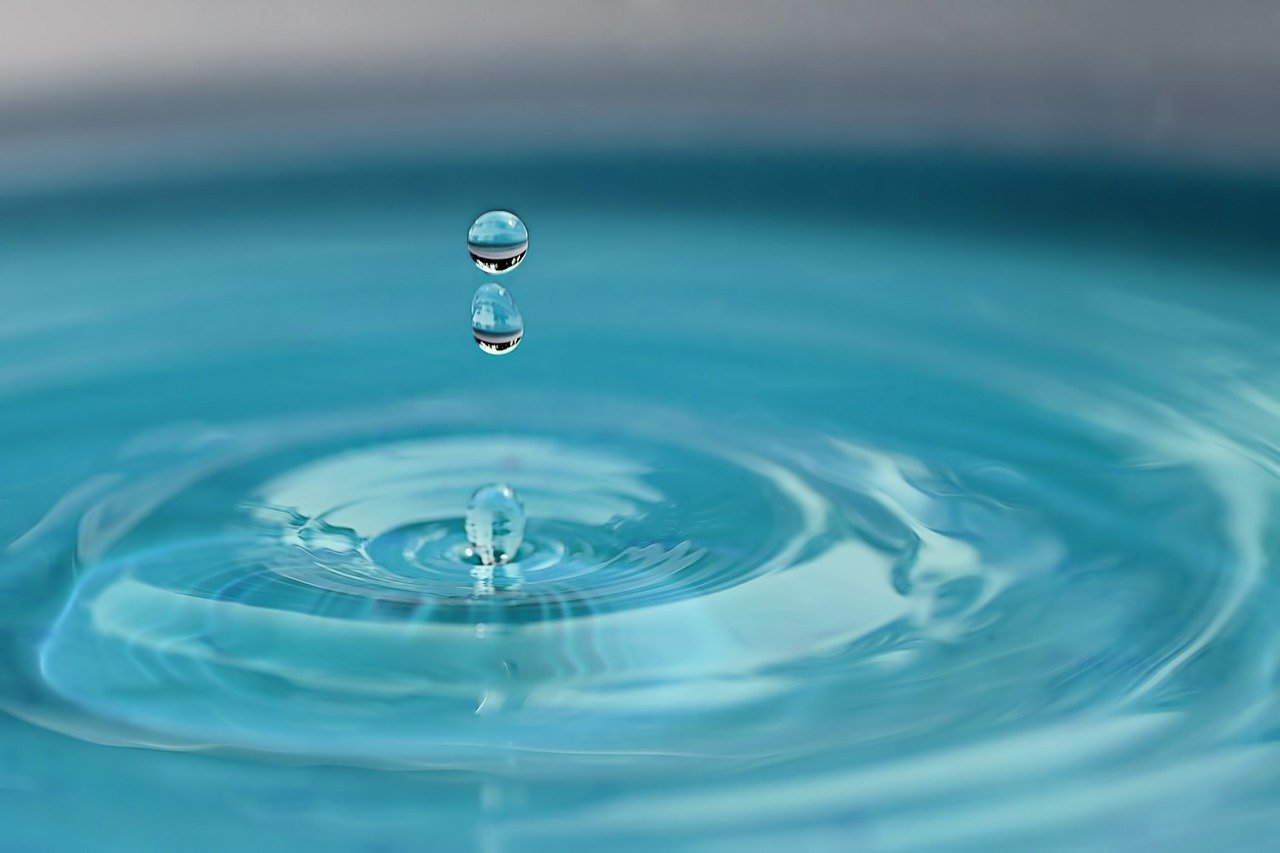 The Water Test Network is looking for SMEs who are developing innovative technologies to remove PFAS.
Focusing on the removal of PFAS from groundwater for drinking water production, municipal wastewater and industrial wastewater, technologies should be able to meet the (upcoming) standards for drinking water (likely sumPFAS = 0,1 µg/l; PFAS total = 0,5 µg/l) and inland surface water (AA-EQS = 6,5 10-4 µg/l and MAC-EQS = 36 µg/l for PFOS).
You will be in a position to showcase your innovative technology in a real test environment. This can either be a drinking water production centre, a municipal wastewater treatment plant or an industrial site (e.g. waste processing, chemical industry).
The innovation must result in cost effective and efficient PFAS removal. 
Find out MORE.