Solid Start to 2020 with Soft Fruit Events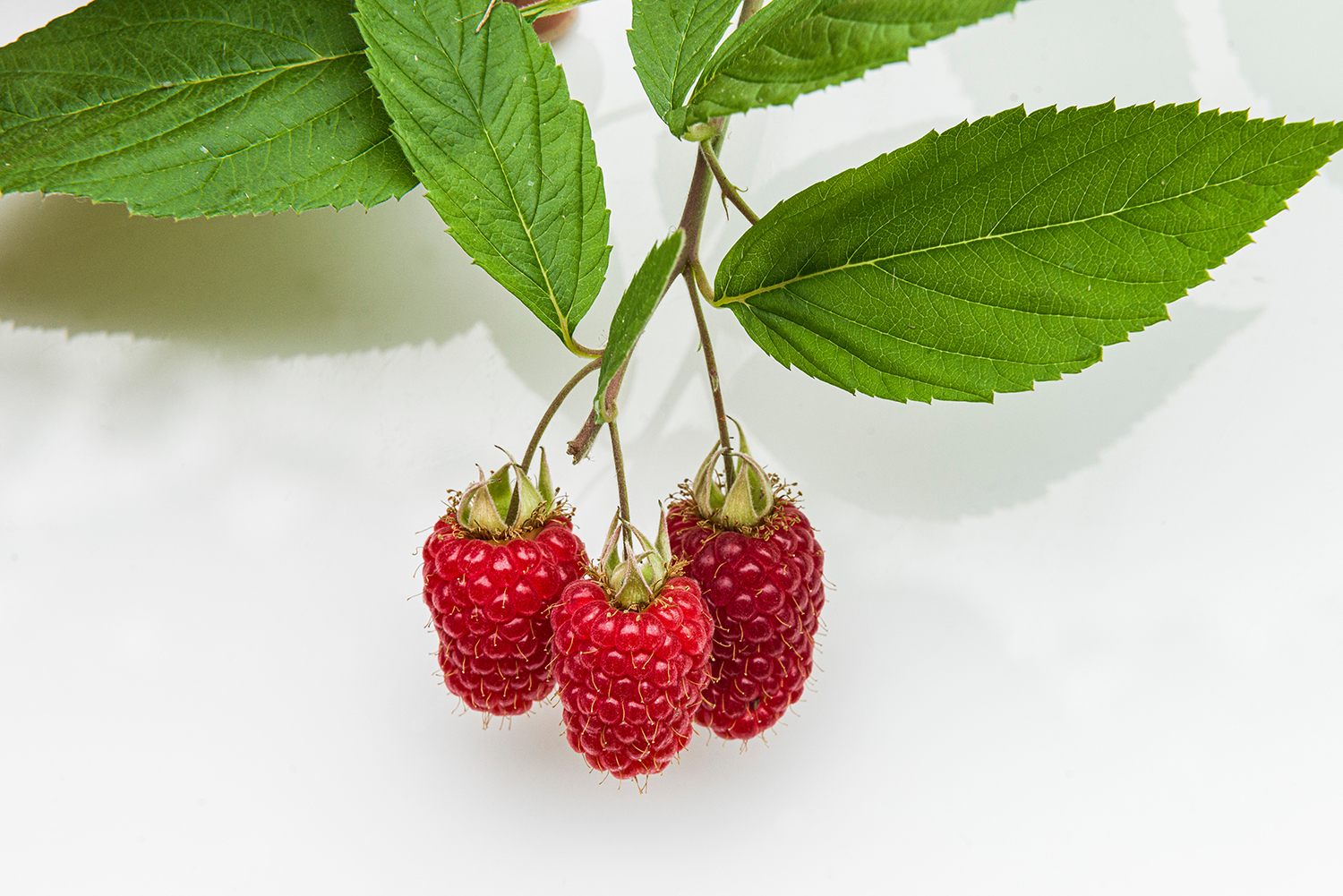 The James Hutton Limited event calendar kicks off this week, as it does every year, with a trip to 's-Hertogenbosch, the Netherlands, for the International Soft Fruit conference, organised by Delphy (Thursday 9th January). 
Rubus breeder, Nikki Jennings, and Business Development Manager, Jamie Smith, will represent the business at the event and be focussed on sharing information about our licensed raspberry varieties, particularly our newest, Glen Dee and Glen Carron, along with other soft fruit services and developments. Nikki and Jamie will also be talking about forthcoming raspberry releases, Glen Mor*, Lewis* and Skye* which will be available as plants from 1st April 2020.  
Lewis* and Skye* are the first primocane varieties to be released from the James Hutton Limited managed Raspberry Breeding Consortium. Both offer quick and easy picking, sweet and aromatic flavours, large fruit and high yields and, both have been fast tracked to market due for their outstanding yields, quality, flavour and industry feedback. Skye* has high potential to double crop.  
Floricane, Glen Mor*, has also been fast tracked through trials thanks to all-round excellent feedback.  This highly productive variety – a floricane/primocane cross - is early season with tip fruit in autumn, low chill and has the RUB118b marker, conferring resistance to Phytophthora root rot.  If you're attending ISFC, make sure you chat to Nikki or Jamie to find out more about these very exciting raspberries! 
In early February, we'll be making our annual visit to Fruit Logistica, the huge fresh produce exhibition in Berlin, Germany.  Ribes Geneticist and Breeder Dr Dorota Jarret, Soft Fruit Geneticist Dr Susan McCallum, Business Development Manager, Jamie Smith and Head of James Hutton Limited, Dr Jonathan Snape will be at the event to speak with old and new customers about our licensed plant varieties and crop science services. 
This year, we're joining the Commercial Horticultural Association (CHA) and the Department for International Trade, 'British Pavilion', at Fruit Logistica.  The event takes place Wednesday 5th – Friday 7th February and the pavilion will be located in Hall 7.2c / A-04.
Dorota is also part of the speaker line up at Fruit Logistica and will be presenting as part of the Fresh Produce Forum on February 6th between 1pm and 2pm. The overarching topic is, 'Berries - improved harvests and product quality in times of climate change'. The programme can be viewed here. 
*Glen Mor, Lewis and Skye are provisional names.