Recruiting! Seeking a Modern Apprentice Laboratory Assistant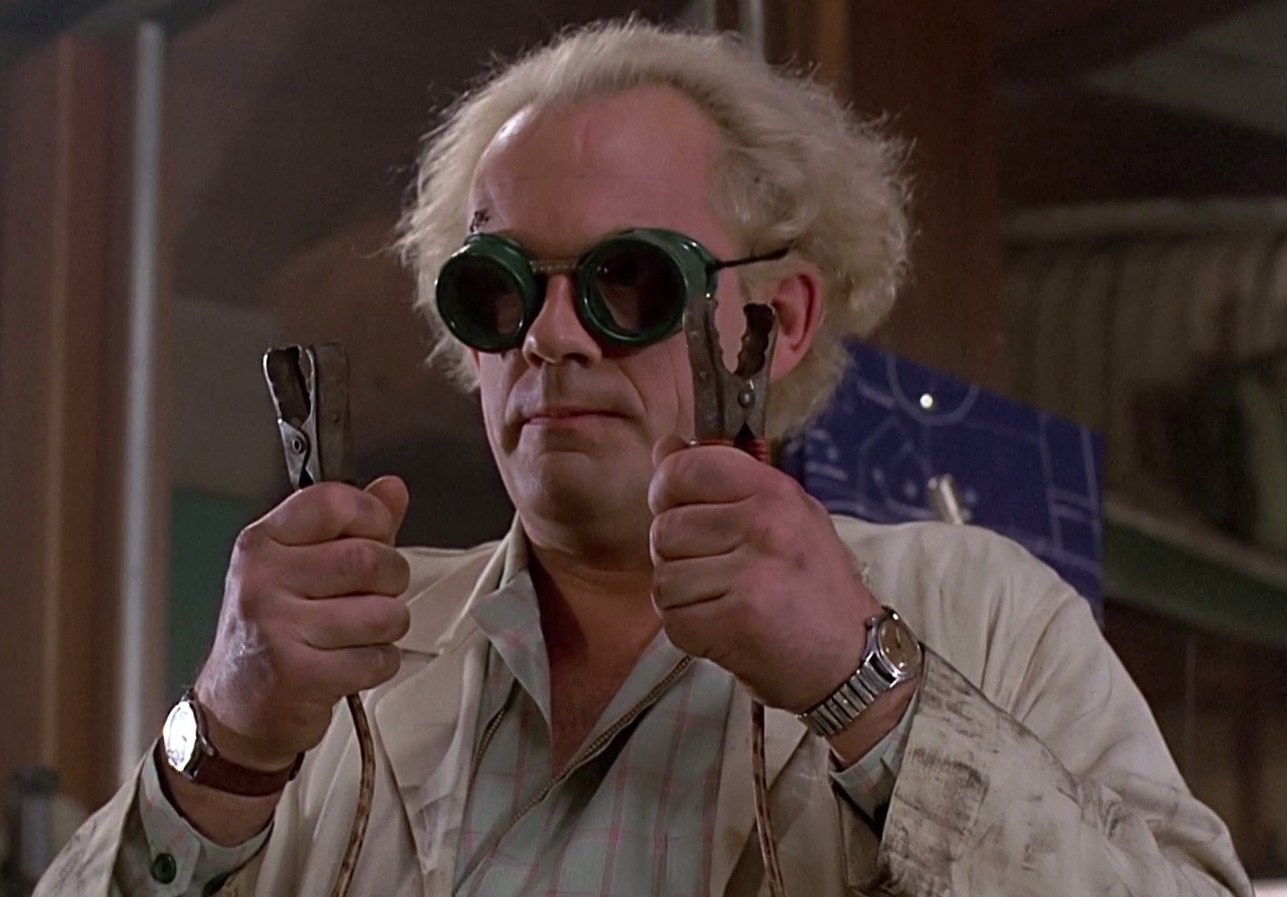 James Hutton Limited is seeking a Modern Apprentice – Laboratory Assistant, to assist in the Mylnefield Lipid Analysis laboratory.

This is a three year post combining practical day to day lab work with formal training from Dundee and Angus College which will lead to an HNC in Applied Science and a SVQ 3 in Laboratory and Associated Technical Activities—Industrial Science. 

The Modern Apprentice will initially carry out basic laboratory support, before moving on to undertaking routine analysis of seed oil, fish oils and other lipid containing materials using established methods for commercial customers.  This is a full time position working 37 hours per week commencing in late August.  Apprentices will receive £3.70 per hour for the first 12 months.

The ideal candidate will have Higher Chemistry and National 5 English and Mathematics.  Applicants must be computer literate, self-motivated, with good communication skills and a flexible approach.   This post will be for 3 years with the intention to convert into a permanent position at the successful conclusion of the Apprenticeship.  Informal enquiries may be made to Claire Traynor, Head of Mylnefield Lipid Analysis.
Essential Skills
Higher Chemistry
Nat 5 Mathematics
Nat 5 English
Computer Literate
Microsoft Excel and Word
Desirable Skills
Higher Mathematics
Higher English
Wet chemistry techniques such as pipetting and weighing
Other Microsoft applications
Experience of report writing 

The Modern Apprentice Scheme is focused to target high youth unemployment and the funding for training is only available for candidates aged 16 to 19, disabled or care experienced applicants up to the age of 29 are eligible to apply.
James Hutton Limited is committed to equal opportunities.  We welcome application from all who believe they meet the essential criteria for this post
Find full details HERE