New anti-inflammatory product created following analysis by Mylnefield Lipid Analysis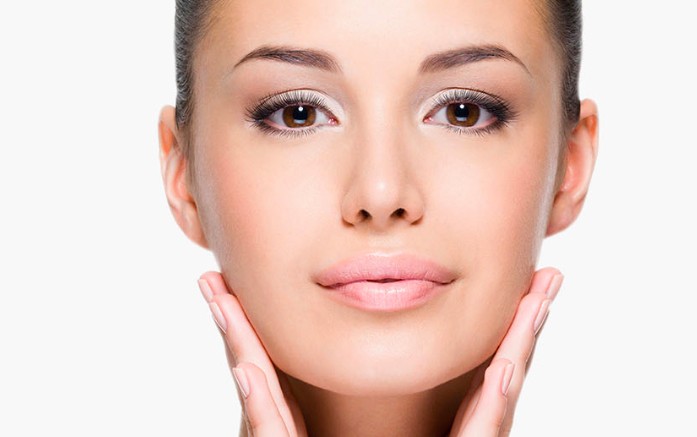 New to market anti-inflammatory fatty acid, Sciadonic acid (SCA), has been launched first in a topical form, as "Delta-5™" by Sciadonics, Inc.'s direct to consumer sister company, SciaEssentials™.
Mylnefield Lipid Analysis worked with closely with the CEO of the company, Dr Alvin Berger, on various analyses during his research into SCA, and looks forward to seeing further products develop from this fantastic nutraceutical and cosmetic ingredient.
Head of Mylnefield Lipid Analysis, Claire Traynor, explains, "Mylnefield Lipid Analysis carried out several confidential quality tests during 2016 on their patented and proprietary oil. It was a bit of a project for the lab and it also involved utilising some advanced technologies and equipment.
We were really pleased to read about the new product launch from Sciadonics, Inc. as when an ingredient becomes an end product, it allows us to see the value and benefit of the work we do daily. We will look forward to trying Delta-5™ for ourselves!"