Lab Technician Vacancy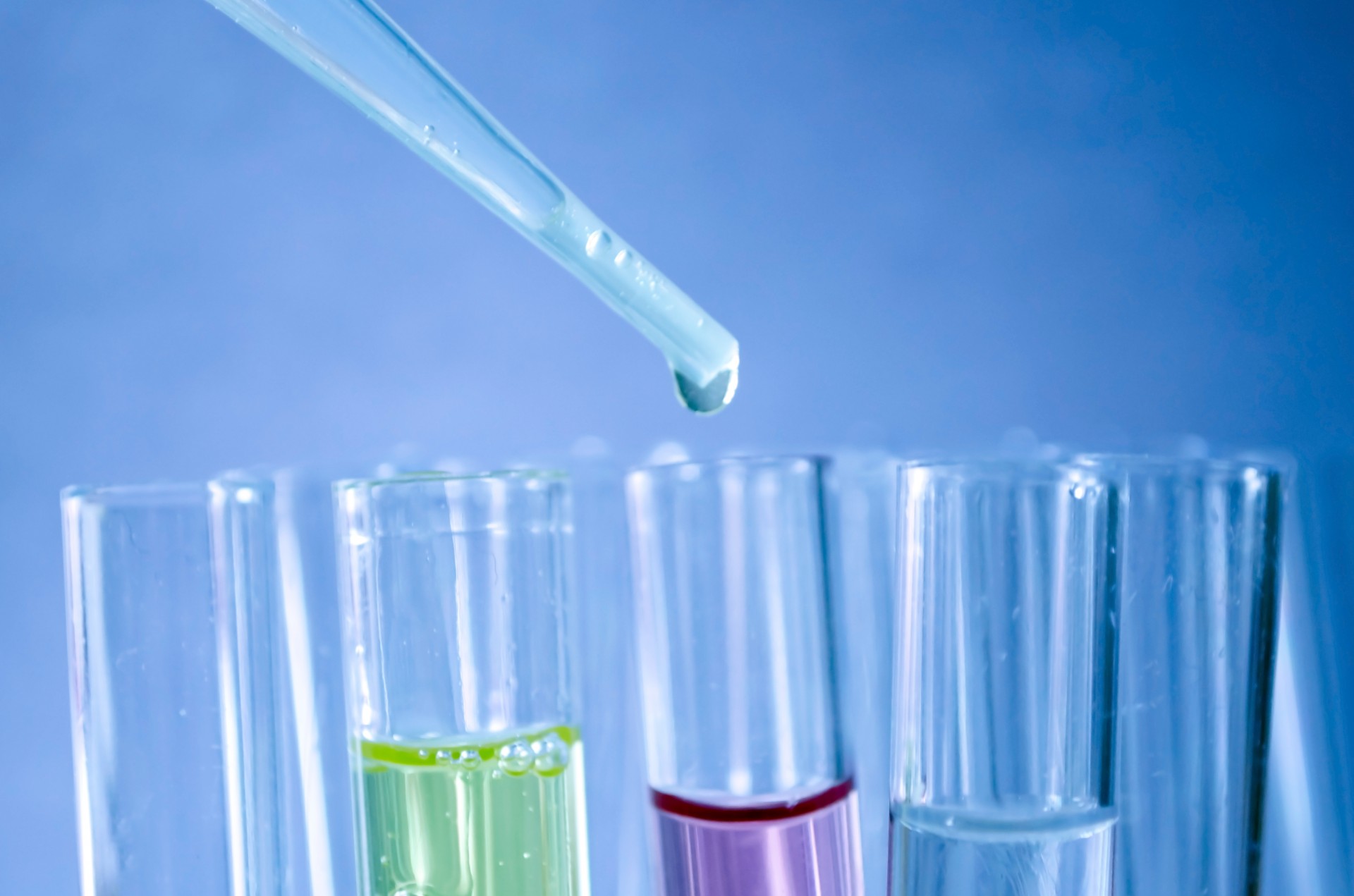 James Hutton Limited is the commercial subsidiary of the James Hutton Institute and our role is to promote and sell the capabilities of the Institute to industry, make a reasonable profit from doing this and ensure that these profits are directed back to the James Hutton Institute to ultimately fund more world-leading research.
We are seeking to appoint a full time Laboratory Technician on a fixed term (12 month) posting within our Molecular Diagnostic lab.
The James Hutton Limited Molecular Diagnostics Unit provides diagnostic services that support in-house plant breeding activities, commercial breeding programmes and diagnostic services to external customers from various crop industries.   

Molecular markers are used to screen breeding material to identify lines with specific traits of commercial interest e.g. disease resistance, quality and agronomic traits.  We offer DNA fingerprinting services to resolve trueness-to-type issues or to determine relatedness of breeding material.  We also work closely with the James Hutton Institute researchers and provide a validation service with the aim of commercialising newly developed trait markers into diagnostic services. 

A laboratory technician is sought to work in the Molecular Diagnostics Unit.  We are seeking a candidate who has basic laboratory skills and experience in the use of molecular techniques.

The post-holder will report to the Head of Molecular Diagnostics and work closely with an experienced molecular laboratory technician. Most of the work will involve working with potato, soft fruit and barley samples, the post-holder will be provided with full training in all the diagnostic services offered.  You are expected to be well organised, have good record keeping skills and pay attention to detail.  You will be responsible for the high-throughput processing of samples and must be able to keep to deadlines, have good communication skills and be able to work independently and as part of a team. On occasion you may be expected to assist in other activities e.g. planting or harvesting field trials, carrying out crop disease assessments and assisting in the maintenance of glasshouse plants.

More information on the detail of the post and the post holder can be found below in the job description.

Main Purpose of Job           
•    To provide technical support to and deliver results in a timely manner to the Head of Molecular diagnostics.
•    Screen plant breeding material with a range of established molecular trait markers to enable plant breeders to carry out breeding selections.
•    Use microsatellite markers to genotype samples to determine trueness-to-type and relatedness of material.
•    Assist in the validation and optimisation of newly developed markers.
Main duties of post holder
•    Sample collection and sample preparation of various crops and tissue types 
•    Accurate labelling and storage of samples, recording and updating sample lists
•    Carry out protocols with accuracy while adhering to health and safety regulations
•    DNA extractions
•    Agarose gel electrophoresis
•    Conventional and real-time PCR using different marker methodologies
Essential Qualifications/Knowledge
•    An HND (in a related subject)
•    Relevant industry experience during which you will have developed basic laboratory skills
Essential Qualities/ Skills
•    Experience of nematode extraction using Baermann Funnel technique
•    Manual inoculation of plants
•    Experience in carrying out DNA extractions, PCR and gel electrophoresis
•    High accuracy and attention to detail
•    Strong work ethic
•    Good organisational and record keeping skills
•    Working knowledge of Microsoft Office, particularly Word and Excel
•    Attention to detail
•    Accurate record keeping
•    Must have the ability to work effectively as part of a group as well as an individual
Desirable Qualifications/Knowledge/Experience
•    BSc preferably in a biological science
•    Working in a glasshouse or field environment
James Hutton Limited is an equal opportunity employer. We celebrate diversity and are committed to creating an inclusive environment for all employees.  As they are under-represented in this area of our work, we would particularly welcome applications from women.