Joanna Mitchell Joins JHL's Marketing Team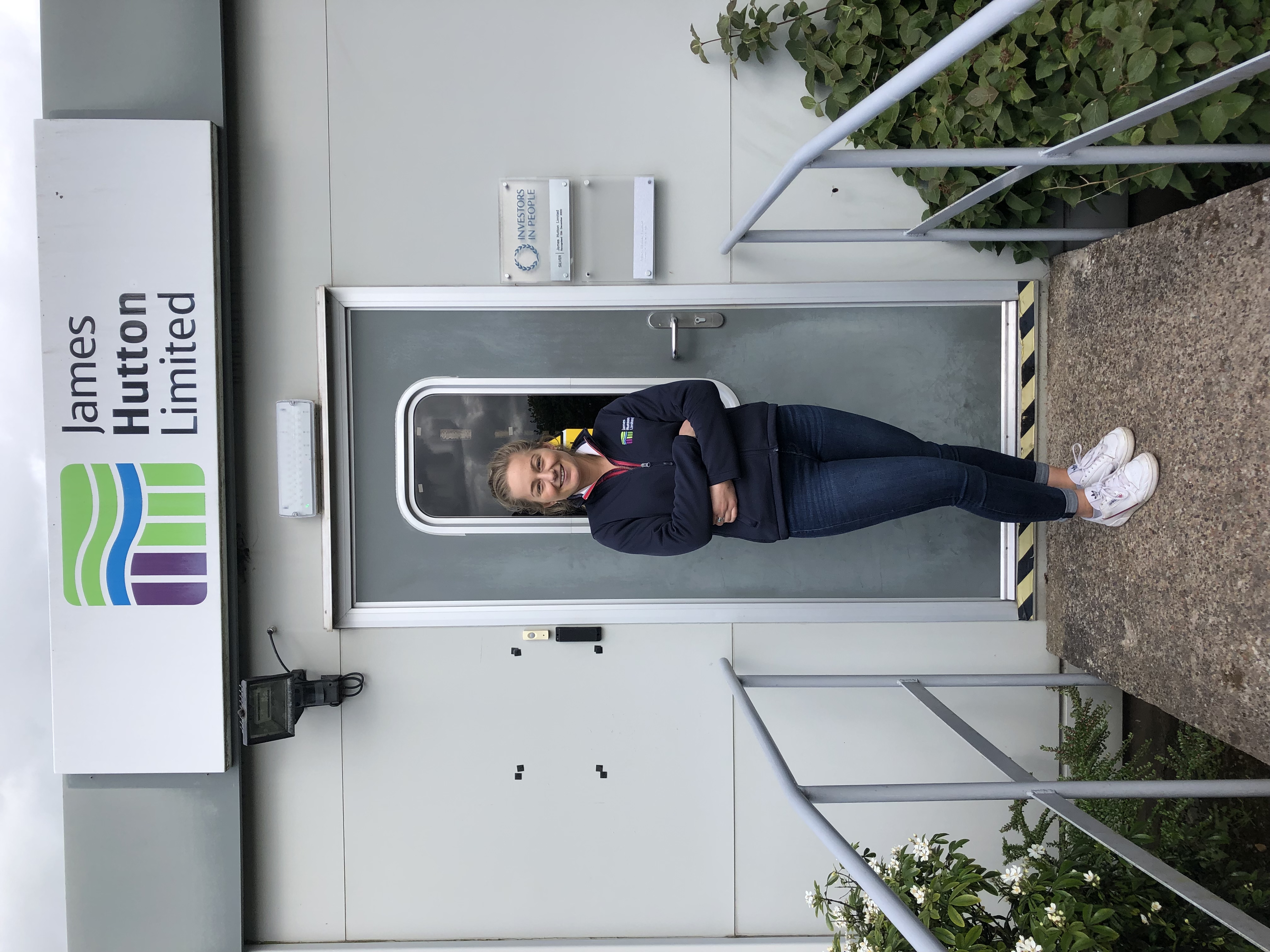 We're delighted to welcome Management Development Services (MDS) trainee Joanna Mitchell to James Hutton Limited!
Joanna will be part of our marketing team for the next 6 months as part of her 2-year training programme with MDS. Whilst contributing to the marketing of JHL wide range of services, she will be taking a lead in the organisations social media content creation and will be a prominent figure at many of the upcoming events we have planned in an action-packed year.      
Joanna is a graduate from The University of Aberdeen where she studied Geography and International Relations and is currently on her second placement through MDS having been based in Kent with DPS as part of the technical team in her last post.
Originally from the Borders in Scotland, Joanna has a background in agriculture having grown up on her family's beef farm.
Scott Grant, Marketing Manager at JHL explained: "We're absolutely delighted to have Joanna with us over what'll be an extremely busy period. She's been with us a little over two weeks and has showed terrific enthusiasm to learn about the organisation and get stuck in. I'm sure she'll enjoy her 6 months with us and we look forward to supporting her development".
Joanna has wasted little time in making her impact felt, having already opened our brand new Instagram account which you can follow!