James Hutton Limited and Limgroup Planting Seeds of Partnership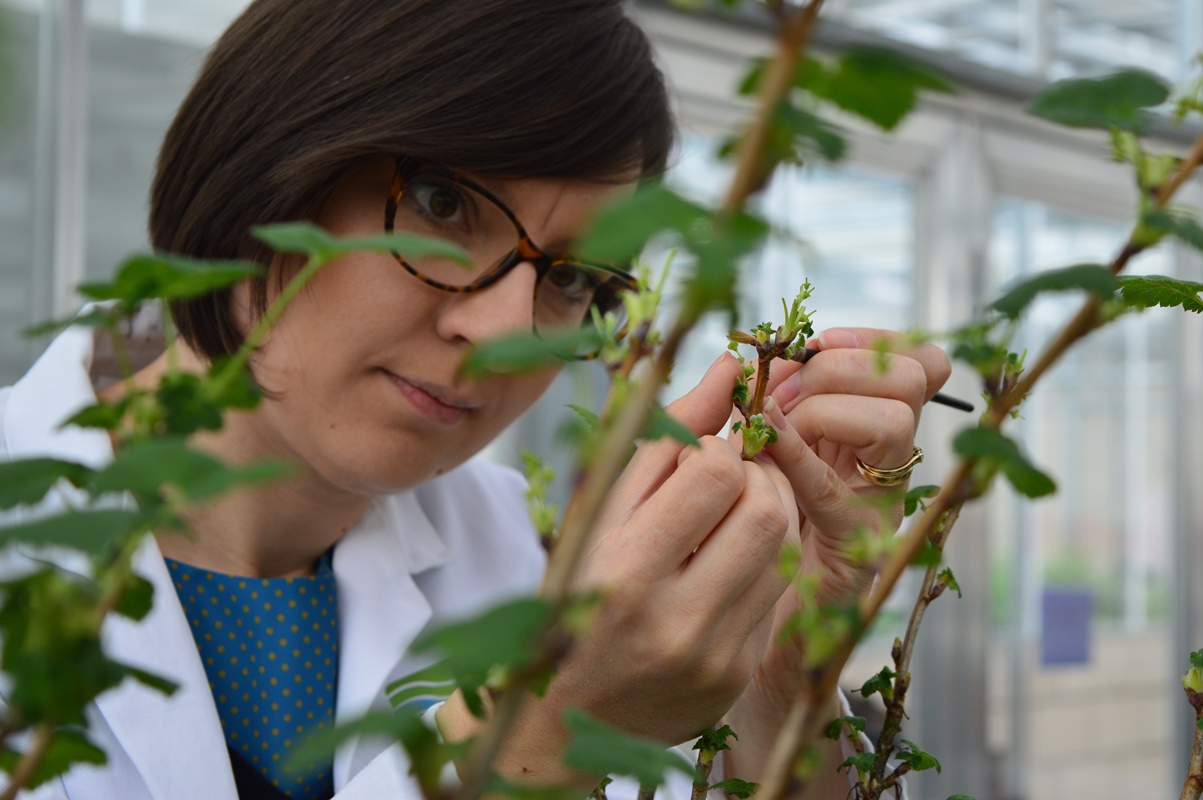 James Hutton Limited and Limgroup Planting Seeds of Partnership 
James Hutton Limited is delighted to embark upon two new and exciting projects with the Netherlands based, Limgroup. The exact details of the collaborations are confidential however, the projects are expected to extend over the next five years and involve research into innovative growth systems and optimal conditions for Limgroup varieties. 
Limgroup is an innovative breeding company, based in Horst, The Netherlands, specialising in asparagus and strawberry. James Hutton Limited is the commercial arm of the James Hutton Institute, and draws on the resources of the institute to facilitate industry focussed crop research collaborations. 
Perhaps better known for research and breeding for cane fruits and bush varieties of soft fruit, James Hutton Limited has the support of a 450-strong team of researchers, scientists, field staff and breeders with unrivalled expertise in plant genetics, vertical farming, plant stresses, spectral imaging, modelling, bioinformatics and more, and so is well placed to facilitate independent research trials for most plant varieties and growth systems.
 Dr Dorota Jarret, soft fruit breeder and geneticist at James Hutton Limited, welcomes the new opportunity and comments: "Both James Hutton Limited and Limgroup, are organisations that work on finding solutions to challenges that lead to sustainability, profitability and quality through innovative plant varieties. Working together to accelerate progress for making a positive impact in this area is a very exciting prospect, and I look forward to working with Limgroup over the next few years and beyond."
Jos Aben, Product Lead Strawberry, Limgroup, is also optimistic for the collaboration.  Jos says: "The expertise and knowledge at James Hutton Limited is of a high level and there is a lot of enthusiasm for us working together.  I am sure these ingredients will make for a successful and pleasant cooperation, with many positive outcomes."