Hutton Harvest - Summer 2018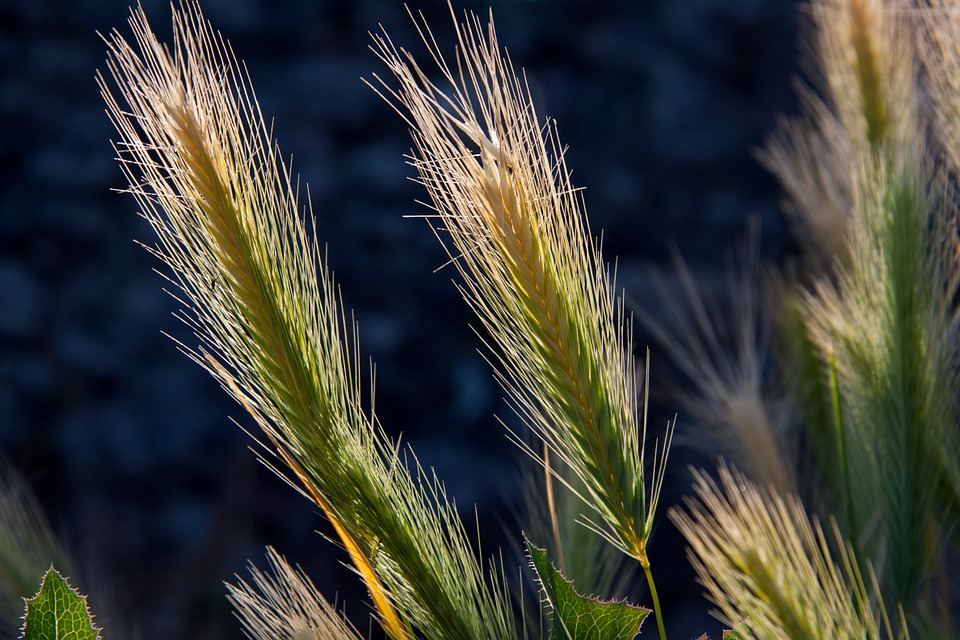 International Barley Hub - Increasing the global translation and application of barley research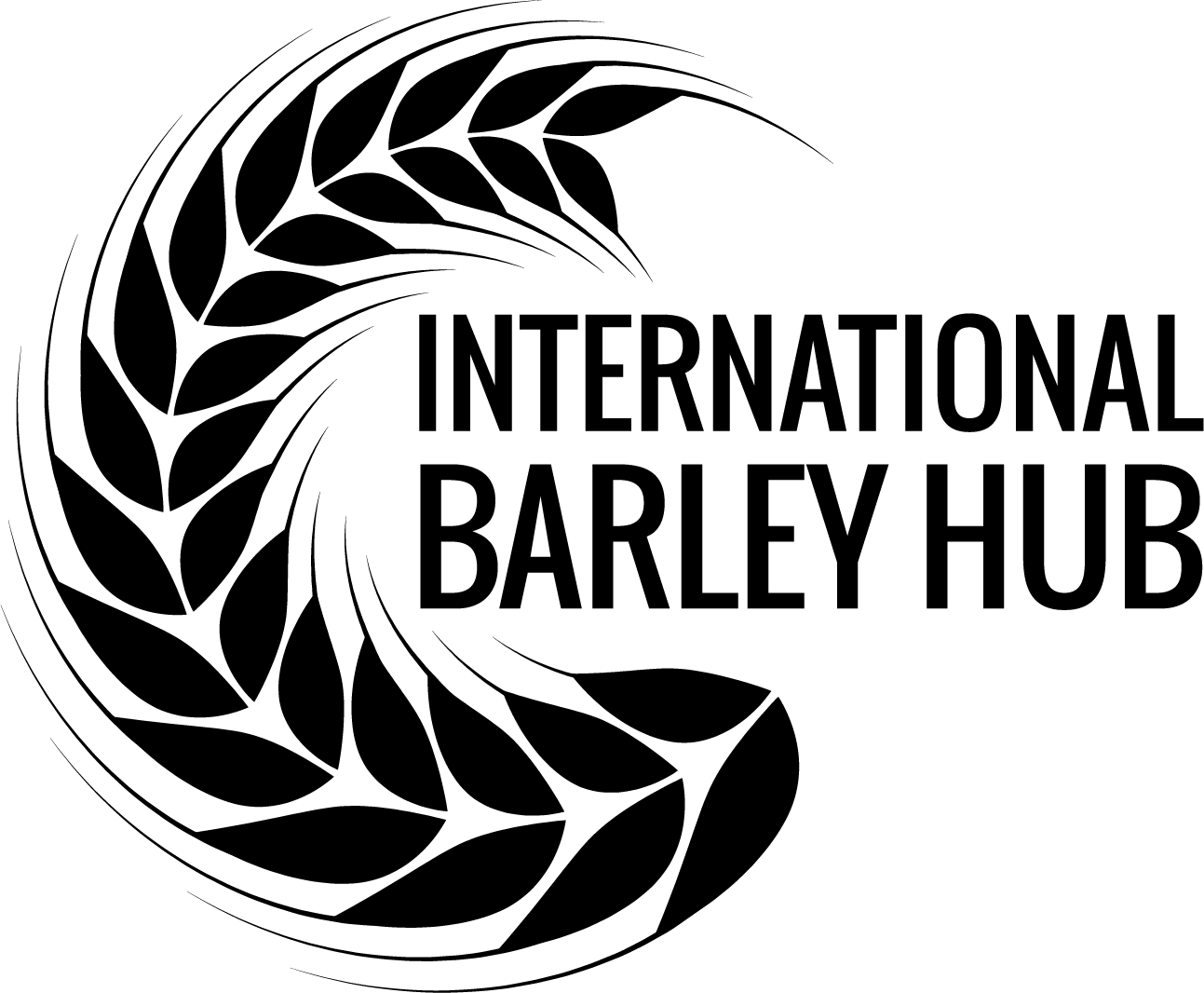 The James Hutton Institute site, just south of Dundee, Scotland, will soon be home to, 'The International Barley Hub' (IBH), a unique, integrated, open platform for the translation of barley research into economic, social, environmental and commercial impacts for the breeding, farming, malting, brewing, feed, food, health and related industries.  IBH will be an industry led  collaboration between the Institute and University of Dundee, together with other key UK and international academic partners.  The project has been developed in partnership with industry and sector stakeholders, to ensure that activities are targeted where they are most needed and can deliver maximum impact.
Plans for IBH over the coming years are to ensure that it becomes an internationally recognised centre for the training and development of skills in barley research.  It will also be an economic stimulator, creating new jobs and economic impact globally.  IBH will include a new 4,800m2 research facility on two levels accommodating 100 people with 44 flexible lab spaces and at least 60 work stations. There will also be meeting and ancillary facilities, a double-height atrium that can function as an exhibition area and a lecture theatre. Flexible space will also be available to undertake development work on industrial process systems.   News of funding for IBH is expected very soon.  Design and tendering of the project will take approximately 18 months and construction a further 18 months. Occupation is initially targeted for 2022.  Visit www.barleyhub.org for more information.
Breeding for Durable Resistance to RhynchosporiUM (DRRUM)
InnovateUK Project 31166. James Hutton Institute, KWS Ltd, James Hutton Limited, finishing December 2018.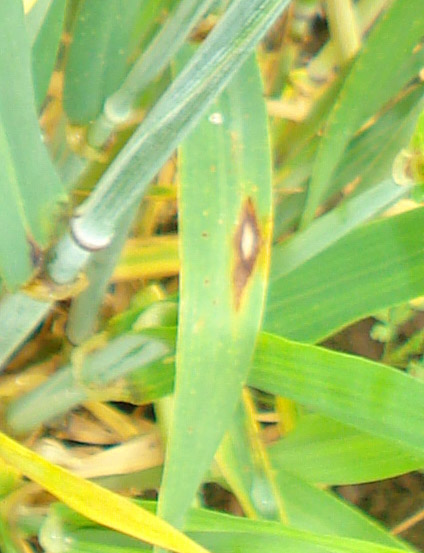 Looking to the future of barley growing, the most durable, effective and sustainable method of controlling leaf scald, caused by the fungal pathogen Rhynchosporium commune, will be to develop new cultivars that incorporate and express effective built-in resistance.  
At the James Hutton Institute, Dr Anna Avrova, is leading the host-pathogen research component of a project that aims to identify the DNA markers of leaf scald resistance in barley, translating cutting edge advances in barley genetics and incorporating innovative breeding methods, to deliver these new varieties. The resources and knowledge that come out of the project will be used by commercial partner, KWS UK Ltd, to produce the next generation of highly resistant barley varieties that will protect yield and quality for growers, and the end users of barley grain.  For further information please contact Dr Anna Avrova.
EPH Elimination from Malting Barley for Scotch Whisky Production
InnovateUK Project 133107. James Hutton Institute and Scotch Whisky Research Institute, finishing October 2018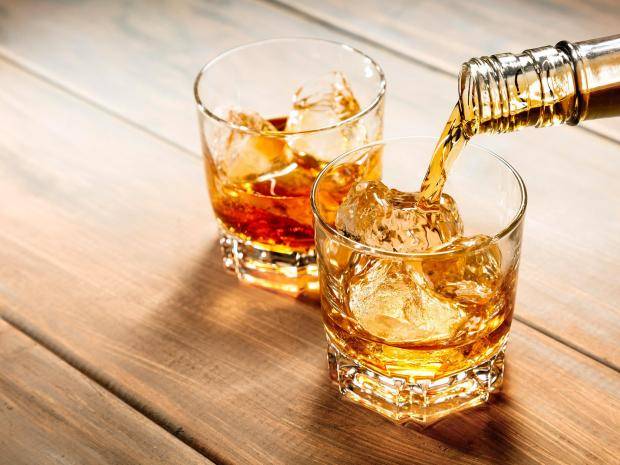 Epiheterodendrin (EPH) is broken down during malting to form a precursor for ethyl carbamate, a strictly regulated compound in the food and drink industry. Only EPH non-producing barley varieties are now recommended to the distilling industry, to ensure minimal levels are produced during whisky production. Many of our historically important malting varieties, including Golden Promise, Maris Otter and Optic, are EPH producers. 
The James Hutton Institute and the Scotch Whisky Research Institute (SWRI) in Edinburgh have teamed up to develop a new, improved genetic marker that can be used by breeders to unequivocally identify EPH non-producing varieties at the earliest stages of the breeding process. 
Dr Joanne Russell, the lead scientist on the project from the James Hutton Institute, said  "Development of the new marker will increase the integrity and throughput of testing for EPH in barley. This will enable more efficient screening of material, increasing the potential to identify more varieties from different sources quickly, thereby saving time, money and space across the industry. Ultimately, this will result in a greater availability of suitable barley varieties with higher agronomical and processing qualities for malting and distilling."
Validation of the new EPH marker is currently underway and it will be available to purchase late summer 2018 from the James Hutton Institute and James Hutton Limited. For further information about the project, please contact Dr Joanne Russell.
Data Visualization for Barley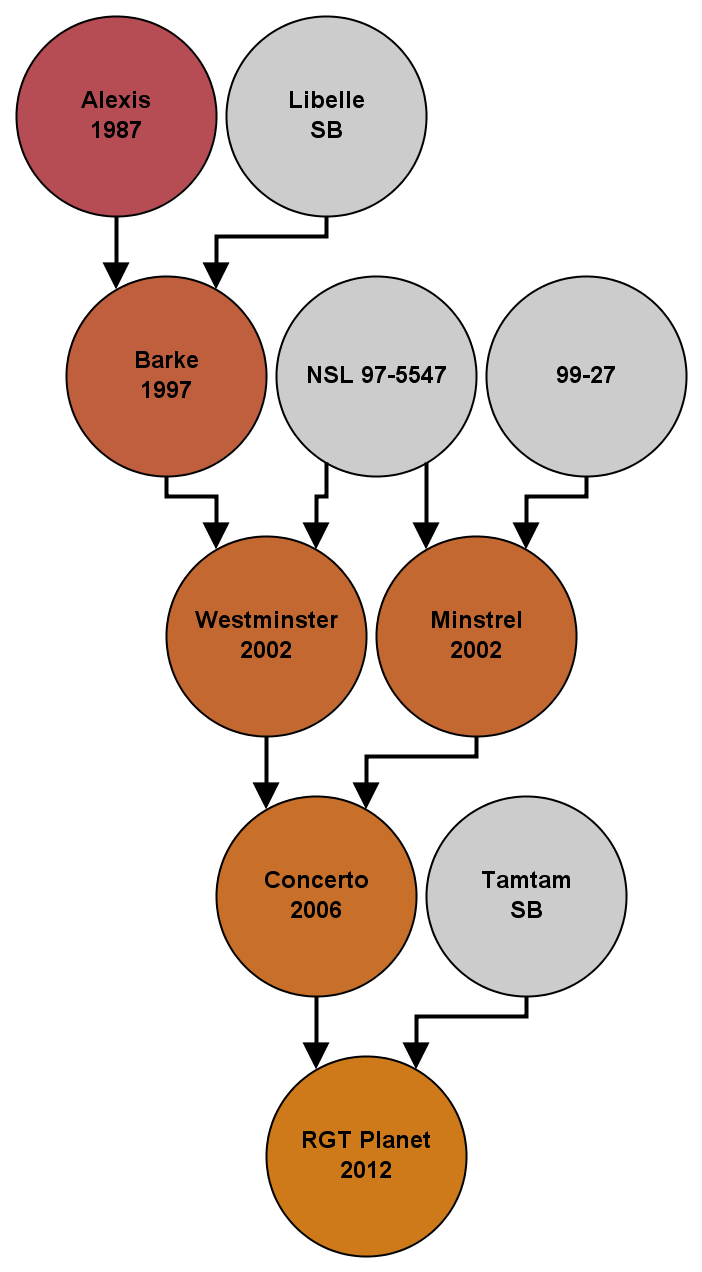 The Software Development Group at the James Hutton Institute develops a number of world class software visualization and information system tools to be used in barley work. 
The effective visualization of data is crucial in bringing a deeper understanding and meaning to complex experimental data.  With datasets increasing in size, finding innovative and intuitive ways to present information is becoming increasingly important. 
The group develops a number of software tools such as 'Flapjack' to aid in the visualization of graphical genotypes, 'Helium' for plant pedigrees and 'CurlyWhirly' for 3D coordinate data types. 
These tools allow researchers to track agriculturally important alleles through pedigrees, allowing the prediction of desirable characteristics such as disease resistance in subsequent crosses, and to highlight the source of the original resistance alleles. They also show the genetic similarities between current recommended varieties and their well-known ancestors.  For further information about data visualization for barley, visit https://ics.hutton.ac.uk or contact Dr Paul Shaw. 

IMPROMALT is a LINK project funded by AHDB, BBSRC and Scottish Government.  Impromalt project partners: James Hutton Institute, NIAB, James Hutton Limited, KWS (UK), Limagrain, MAGB, RAGT, Saaten Union, Scotch Whisky Research Institute, Secobra and Syngenta. 
IMPROMALT aims to substantially improve the malt quality of winter barley by breeding in the malting qualities found in spring barley, that are lacking in current winter malting varieties.
The Impromalt project has been designed to address the issues facing UK and Scottish farmers when it comes to maximising both market opportunities and yield from barley crops particularly the distilling industry's preference for spring barley due to the higher spirit yield per tonne of malt. 
The Scottish barley crop unfortunately no longer provides enough malting barley to meet distillers' requirements.  Winter barley's higher yield would theoretically provide more spirit per hectare but the lesser malting quality does not currently make this a viable option.  
The Impromalt project has identified the key genetic traits that give spring barley its malting quality and has been introgressing (backcrossing and using DNA finger-printing) these traits into two and six-row winter barley cultivars, in an attempt to bridge the quality gap between the two crops.  If successful, such lines could substantially reduce the land area required to meet distillers' demand.  Maltsters, brewers and distillers will also have a wider pool of material to select from and can effectively switch from one crop type to the other to take account of seasonal variations differentially affecting the overall quality of one. The introgression of the epiheterodendrin (EPH) null character into the winter barley crop also means that the crop would be suitable for use in the distilling industry.
Explaining the wide-spread benefits of this project, Dr Bill Thomas of the James Hutton Institute said, "For the farming community, this means an extension of market opportunities and the spreading of harvest load with an earlier maturing crop.  Under predicted climate change scenarios, the drought escape mechanism provided by the early maturity of winter barley means that the crop is less susceptible to large fluctuations in grain protein content that drier summers will bring about so that farmers will be more likely to secure a planned-for malting premium.  
Although it will initially be restricted to project partners, plant breeders worldwide will eventually gain from new germplasm and markers for crossing programmes and improved varieties. enefits for wider society include a strong contribution to the exchequer - the distilling sector alone contributes over £2.5 billion, with over £3 billion from brewing with both industries employing 650,000 people directly and indirectly."
For further information, please contact Dr Bill Thomas.