Fatty Acids and Lipids Analysis Course 2018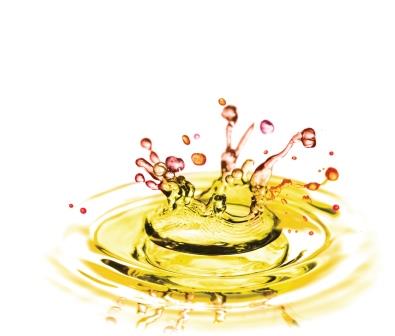 A popular lecture programme brought to you by Mylnefield Lipid Analysis with presentations from Mr Peter Clough, Professor Bill Christie, Dr Charlie Scrimgeour & Professor Terry Smith at the James Hutton Institute, Dundee, UK on Thursday 22 & Friday 23 February 2018.
Designed for those working with lipids in the food, oleochemical, cosmetic and pharmaceutical industries, or in academia, to provide an introduction to the analysis, chemistry, physics and biochemistry of lipid molecules. 
Further information about the course can be found here. 
Please register for the course using this FORM Please download the form before completing and email completed forms to the address shown within. 
Please note that the rate secured with the Apex City Quay Hotel and Spa for accommodation expires on Wednesday 17th January 2018 at mid-night.