Cereals 2019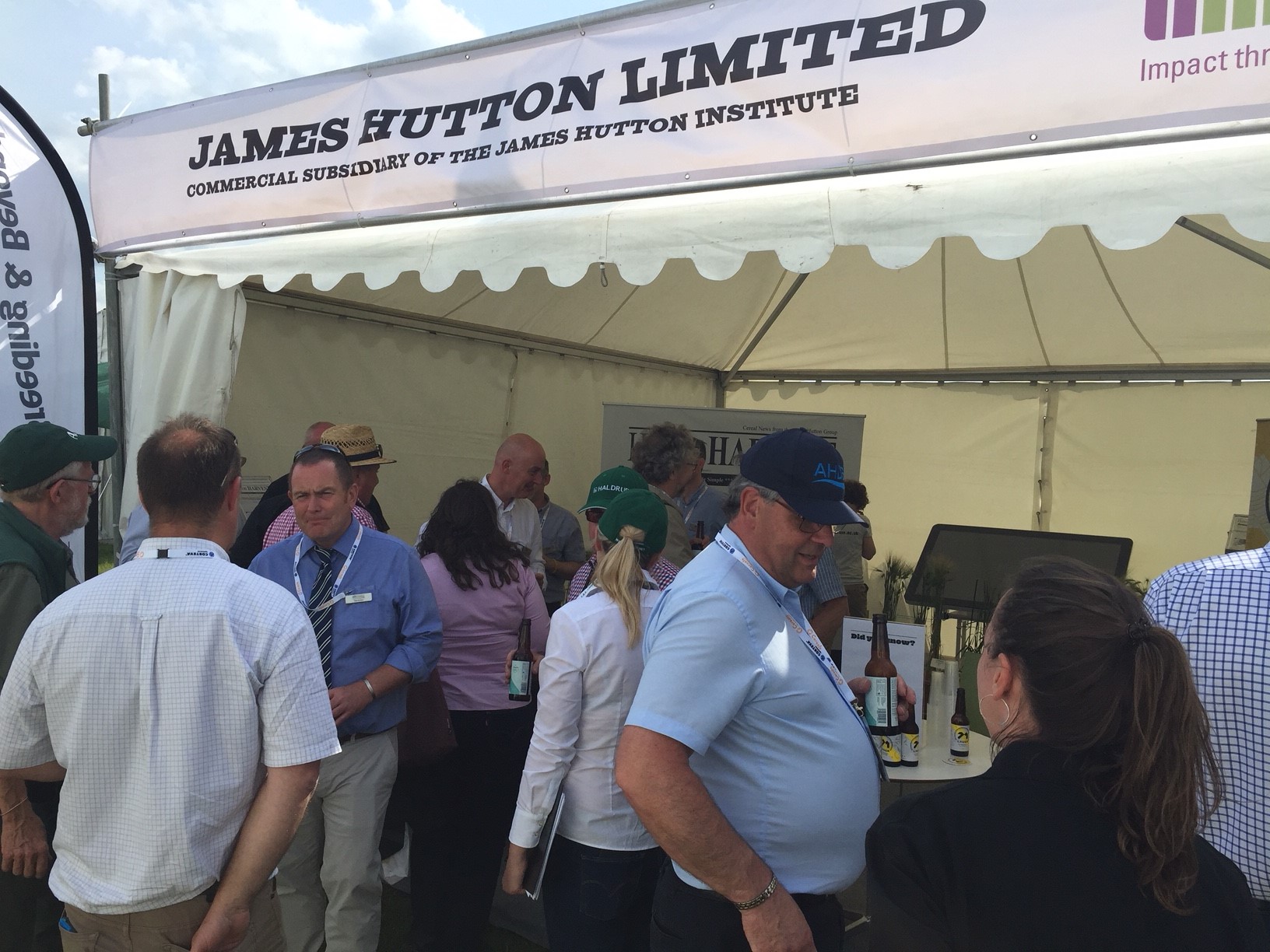 After success at Cereals 2018, James Hutton Limited is delighted to be attending Cereals 2019 with the Hutton Group.
Not only will James Hutton Institute research be showcased alongside James Hutton Limited services on an International Barley Hub branded stand, but the team is already busy at work planning trial plots in collaboration with NIAB. 
Here's a wee peek at the fantastic event that is Cereals - we hope to see you there! Boothby Graffoe, Lincolnshire, 12th & 13th July.