Latest News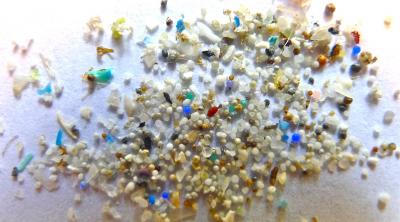 James Hutton Institute scientists have developed a novel method for the separation of microplastics from soils and sediments, based on a unique high gradient magnetic separation technique.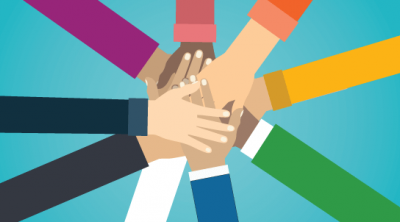 We currently have two vacancies; we're seeking a Soft Fruit Breeder as well as a Rural Business Enterprise Manager to work with us in making an impact through science!
Our Next Event
22 Sep 2021 10am - 23 Sep 2021 5pm
National Exhibition Center
North Ave
Marston Green
Birmingham B40 1NT
Our first time at this event. We'll be sharing the services we offer for contaminated land, the Water Test Network and contract research from our stand, 4-G102 .
Twitter feed block
We're at #Contam21ready to meet with customers old & new. We'll be speaking about the wide range of accredited… https://t.co/wTYUsj9aOi

RT @ClayMinSociety: Registration is open for the two-day online workshop of The Clay Minerals Society: 'Clay Minerals in Healthcare Applica…

We're at @ContaminationEx tomorrow/Thursday @JamesHuttonInst is home to world-leading #AnalyticalResearch groups wh… https://t.co/gxnkgfoCnD

RT @DorotaJarret: @JamesHuttonLtd @JamesHuttonInst @BerryBreeding I tasted some of those selections last week and the flavour was amazing!

Our #BlueberryBreeding programme is in it's 5th year and is producing some stunning selections thanks to… https://t.co/DigOseApVw

RT @JamesHuttonInst: The Commonwealth Potato Collection is a priceless #potato genebank that provides resources for the improvement and ada…

Our award winning #Lipid #Laboratory has 25 years of expertise in identifying adulterated #Oils which can be applie… https://t.co/MxzRghOXOx

Following on from our March #AnalyticalTechnique event, our next #Webinar will look at #CaseStudies demonstrating h… https://t.co/uDpfUrVpvw

We're looking forward to meeting with customers and showcasing the many services we can offer to detect + analyse… https://t.co/GewkgkGRZ6

RT @CCampbellHutton: Thrilled to announce @CFigueres, internationally recognised leader on #ClimateChange, will be delivering the 43rd TB M…

RT @Degze: @JamesHuttonLtd Last of the seed lifted at our seed site. A week ahead of schedule due to kind weather. https://t.co/MzarR0CFgi