Business Development Manager Appointment - Bryan Mills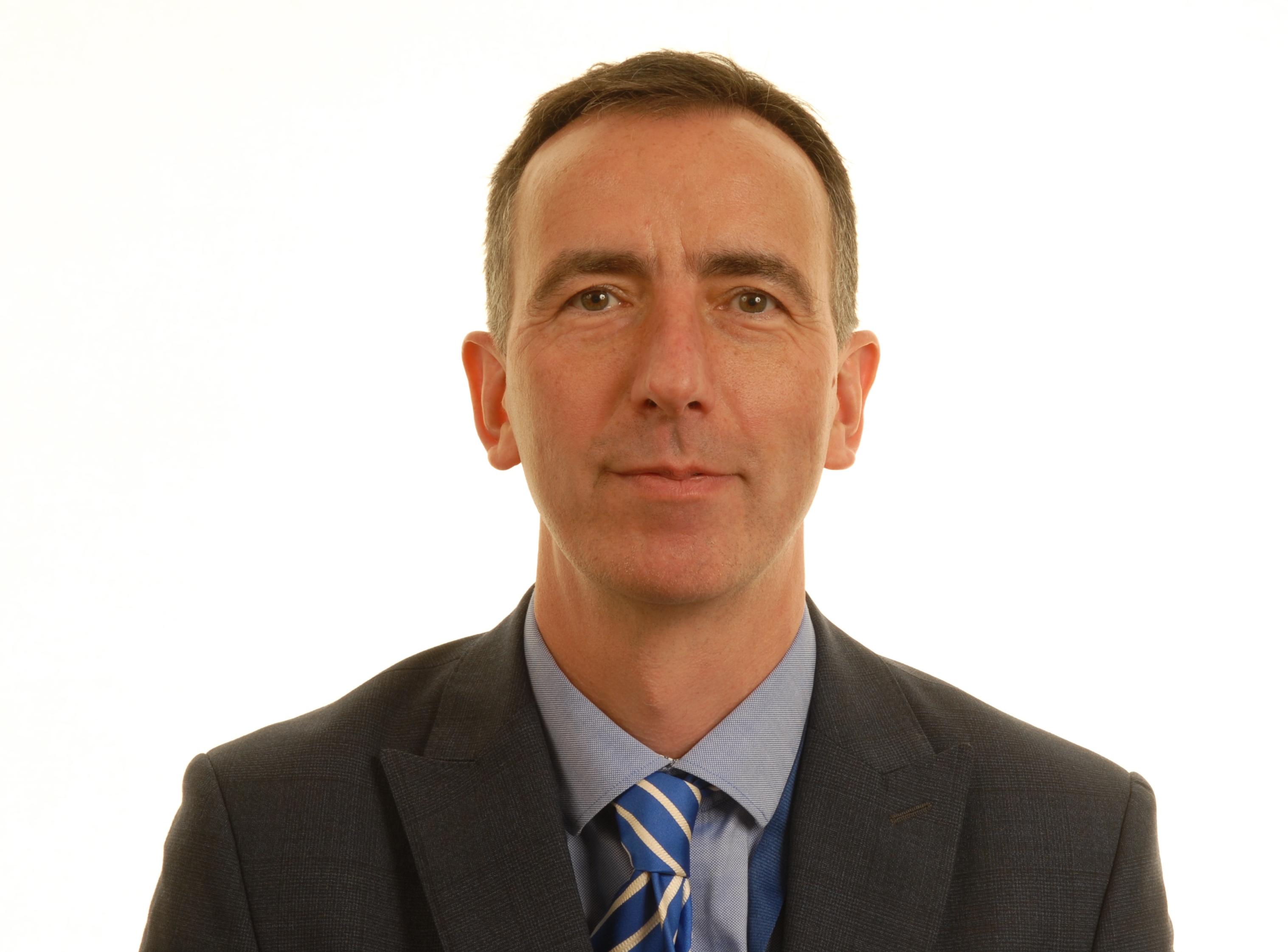 The team at James Hutton Limited is delighted to welcome Bryan Mills to fill the role of Business Development Manager for Analytical Services.  Bryan joins the business from Thermo Fisher Scientific where he was responsible for sales of molecular spectroscopy instrumentation, similar to a previous role with Proserv (Oil and Gas Sampling Division).  
Bryan trained as an analytical chemist and earlier in his career worked in both on and off-shore laboratories, predominantly in the oil and gas industry. During his MSc project,  "Size Distribution and Phosphorus Content of Colloidal Material in Environmental Water Samples", Bryan was based at James Hutton Institute predecessor, the Macaulay Land Use Institute, in Aberdeen, under the supervision of Dr Charlie Shand.
Two weeks into his new role, Bryan says, "So far, I've enjoyed getting to know the team behind James Hutton Limited's analytical services and I have been really impressed by the level of expertise and knowledge across all disciplines at the James Hutton Institute. The next step for me is to meet more Institute staff and get to know James Hutton Limited's analytical customers.  I'm really looking forward to getting out and about and doing that."  
Head of James Hutton Limited, Dr Jonathan Snape, is pleased to have Bryan take up the position of Business Development Manager.  Dr Snape said, "Bryan's own experiences will give him a great starting point for this role and I am excited to see how it will develop.  A big part of it will involve ensuring the range of analytical services available through James Hutton Limited maximises our internal capabilities while meeting customer expectations."
Bryan is based at the James Hutton Institute's Aberdeen site and will visit the Dundee site regularly.